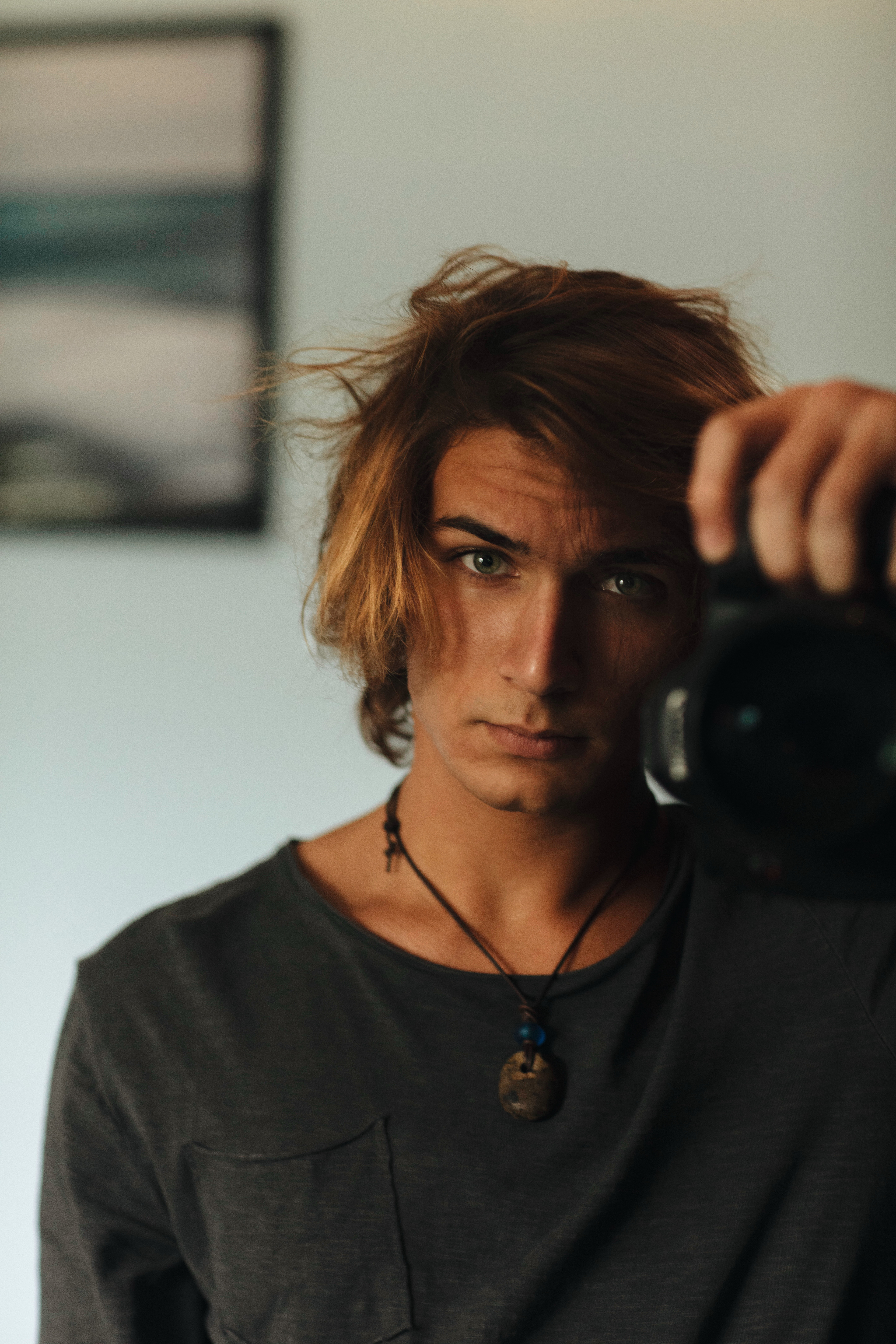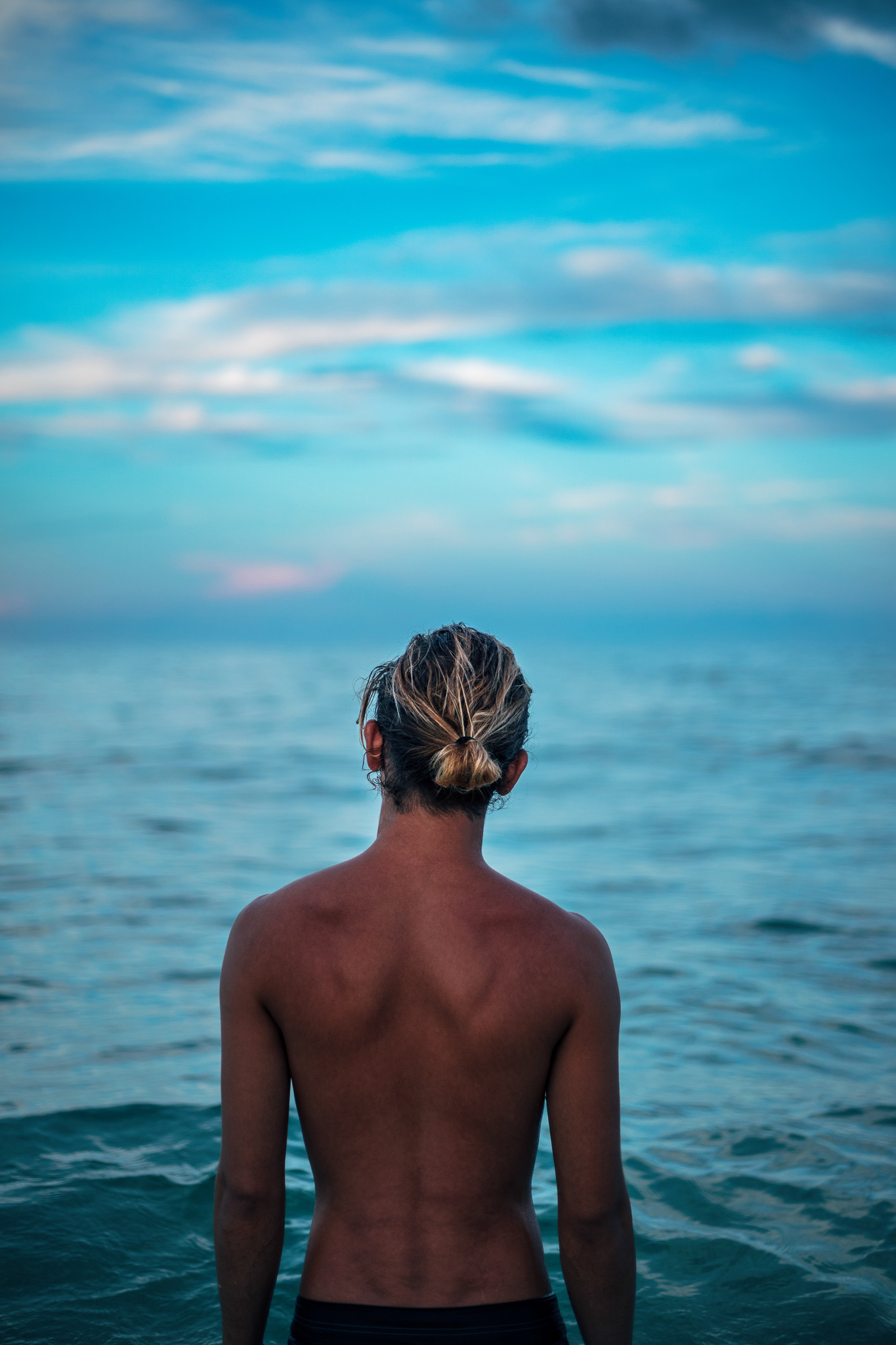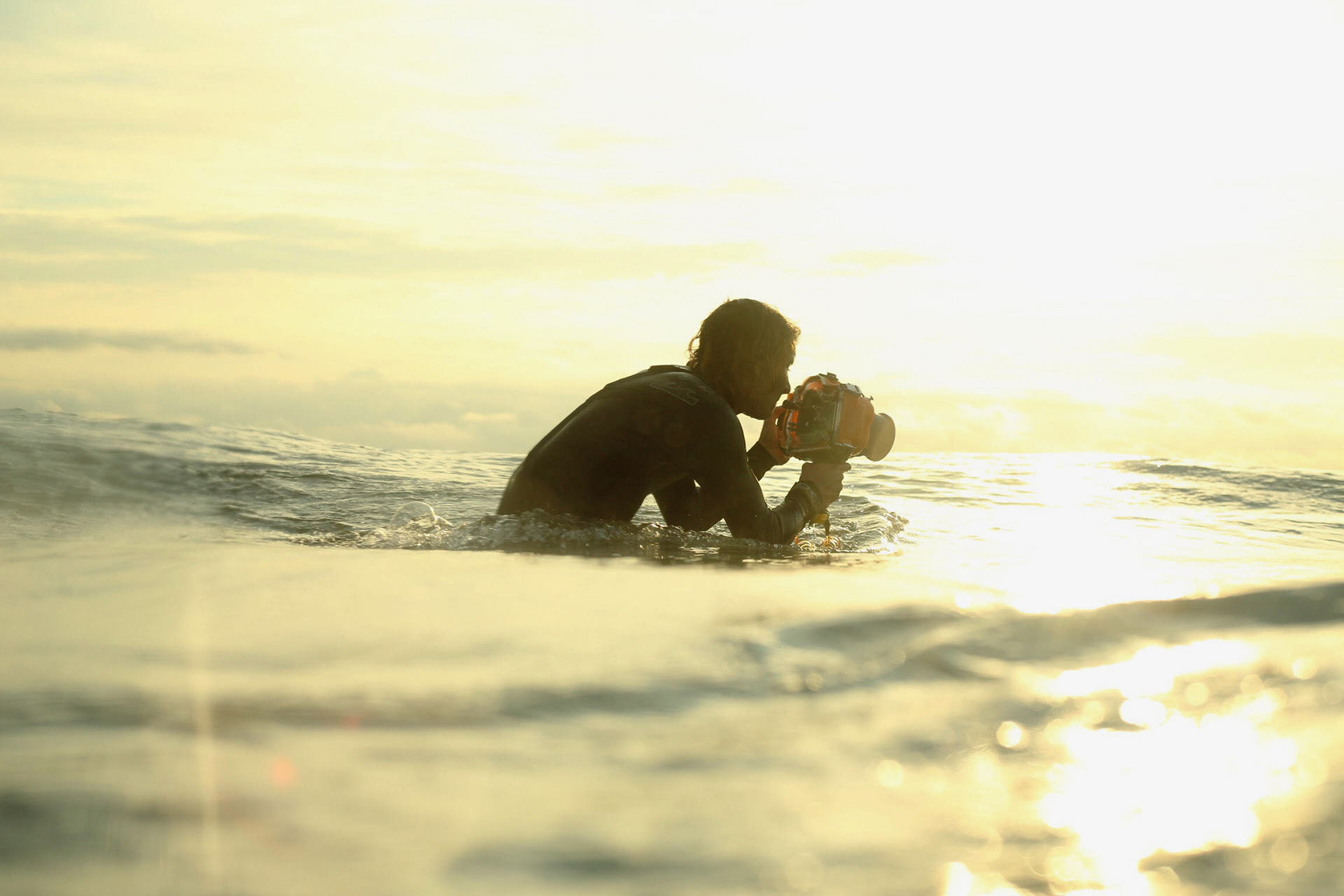 My name is Frankie Zumpone
I'm a 17 year-old photographer living in South Florida. My work reflects my love and fascination for the ocean. My goal is to share and protect the beauty of the ocean.
I don't only photograph the ocean and it's surroundings, I also photograph people and events. My work has been featured in shows and galleries, recently in ArtiGras 2018. In addition, I am published in a few magazines, most recently being featured in a real estate advertisement on the back cover of the 2018 PBCMP Horse Show Magazine.