View Here              Order Below
Click image to enlarge it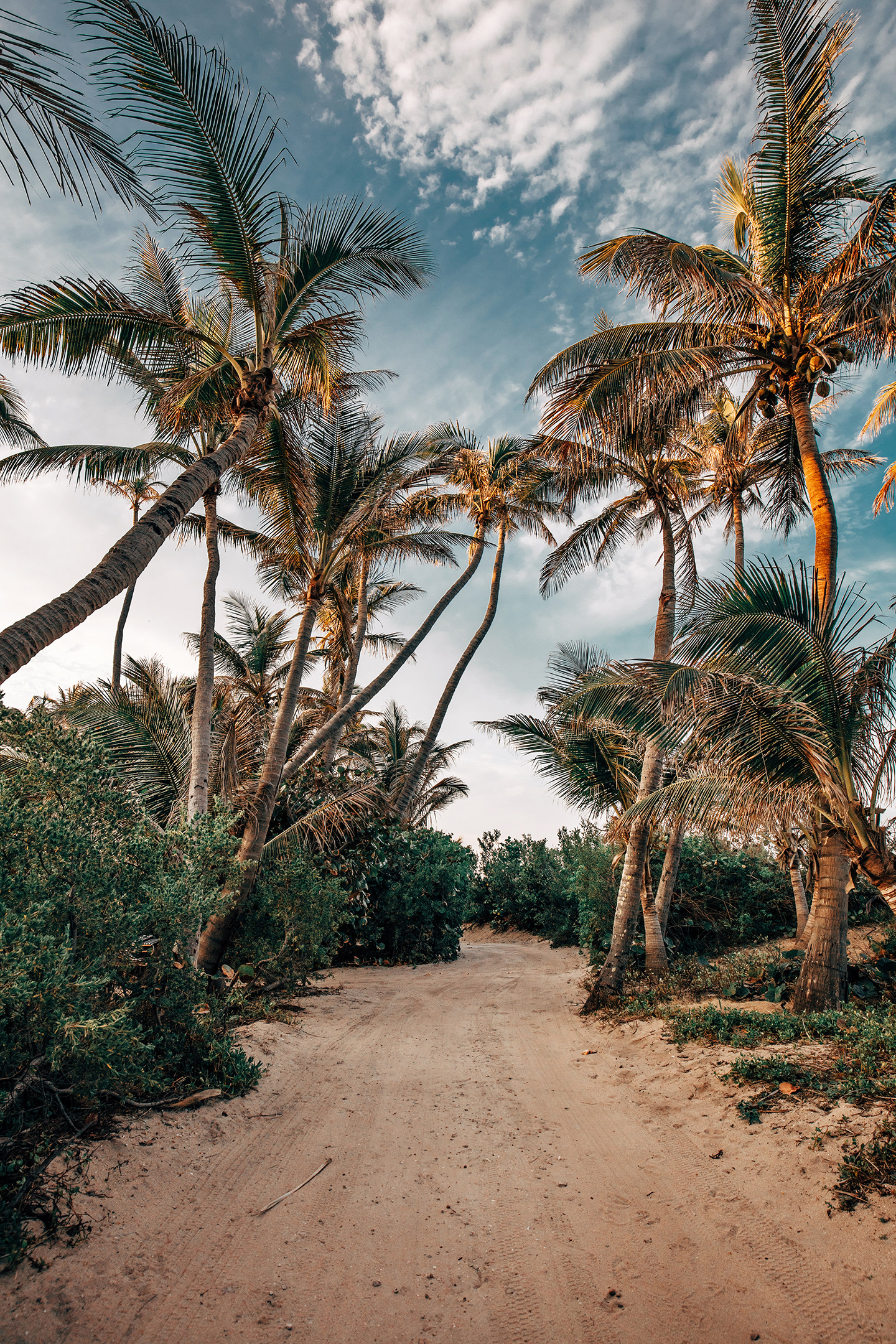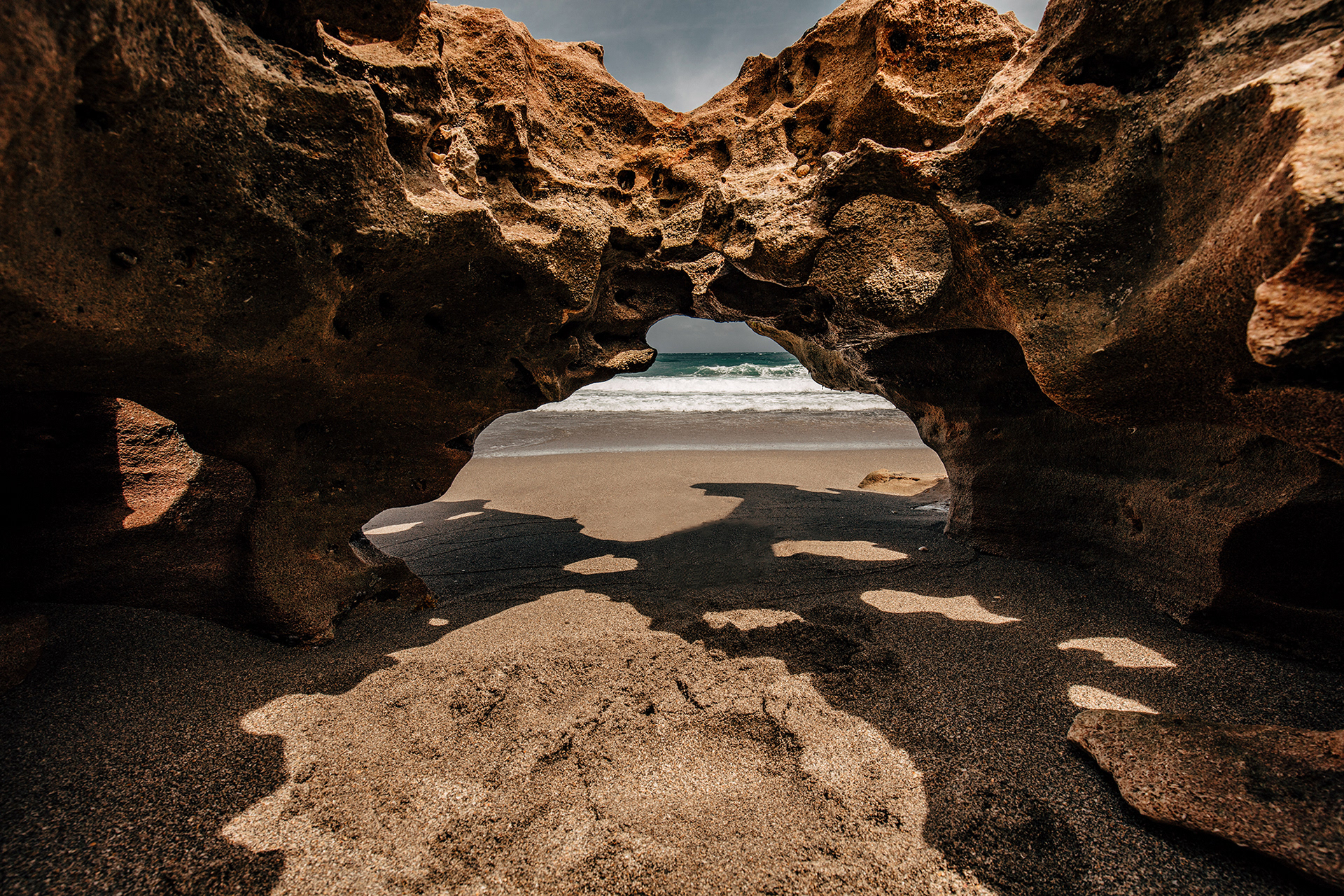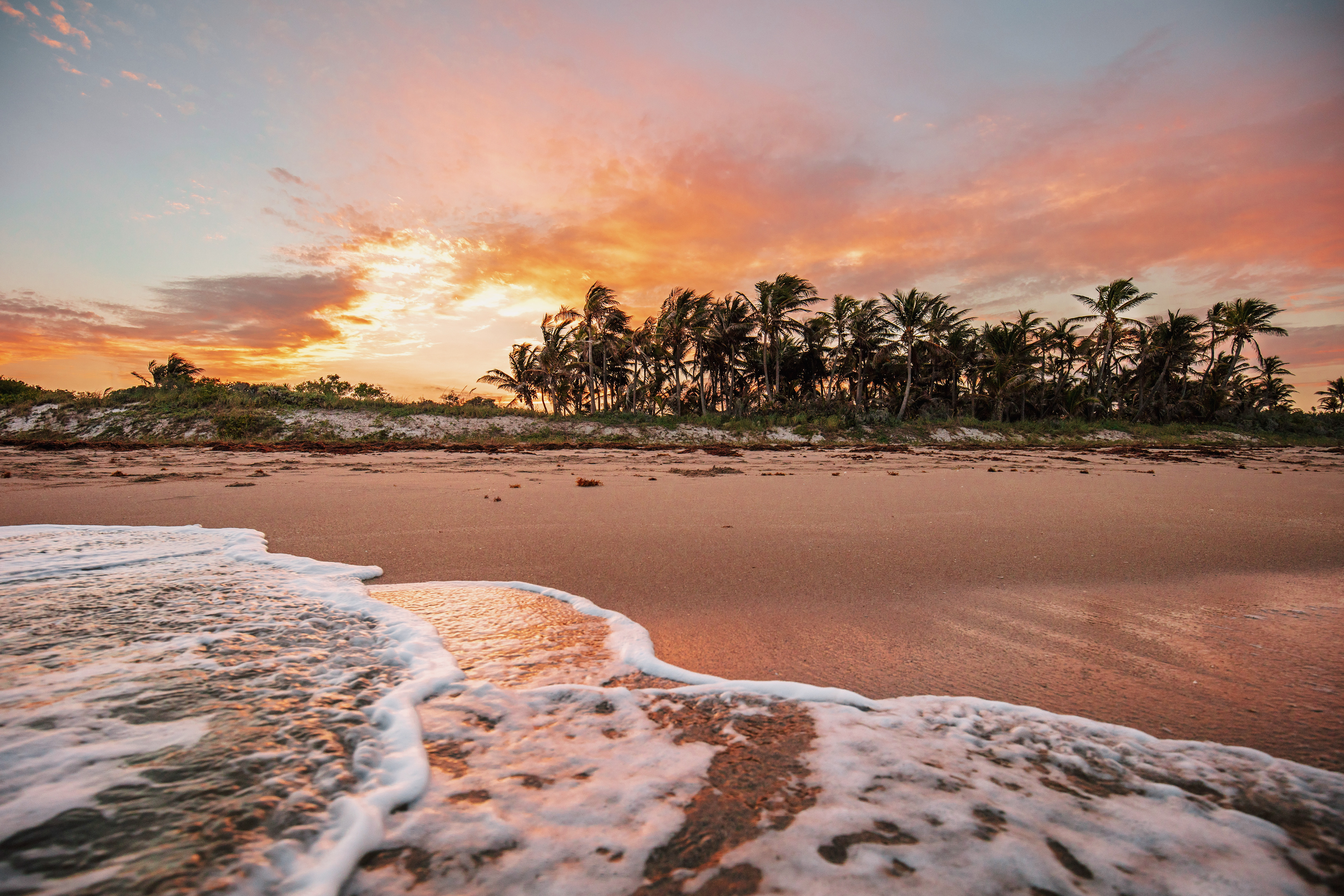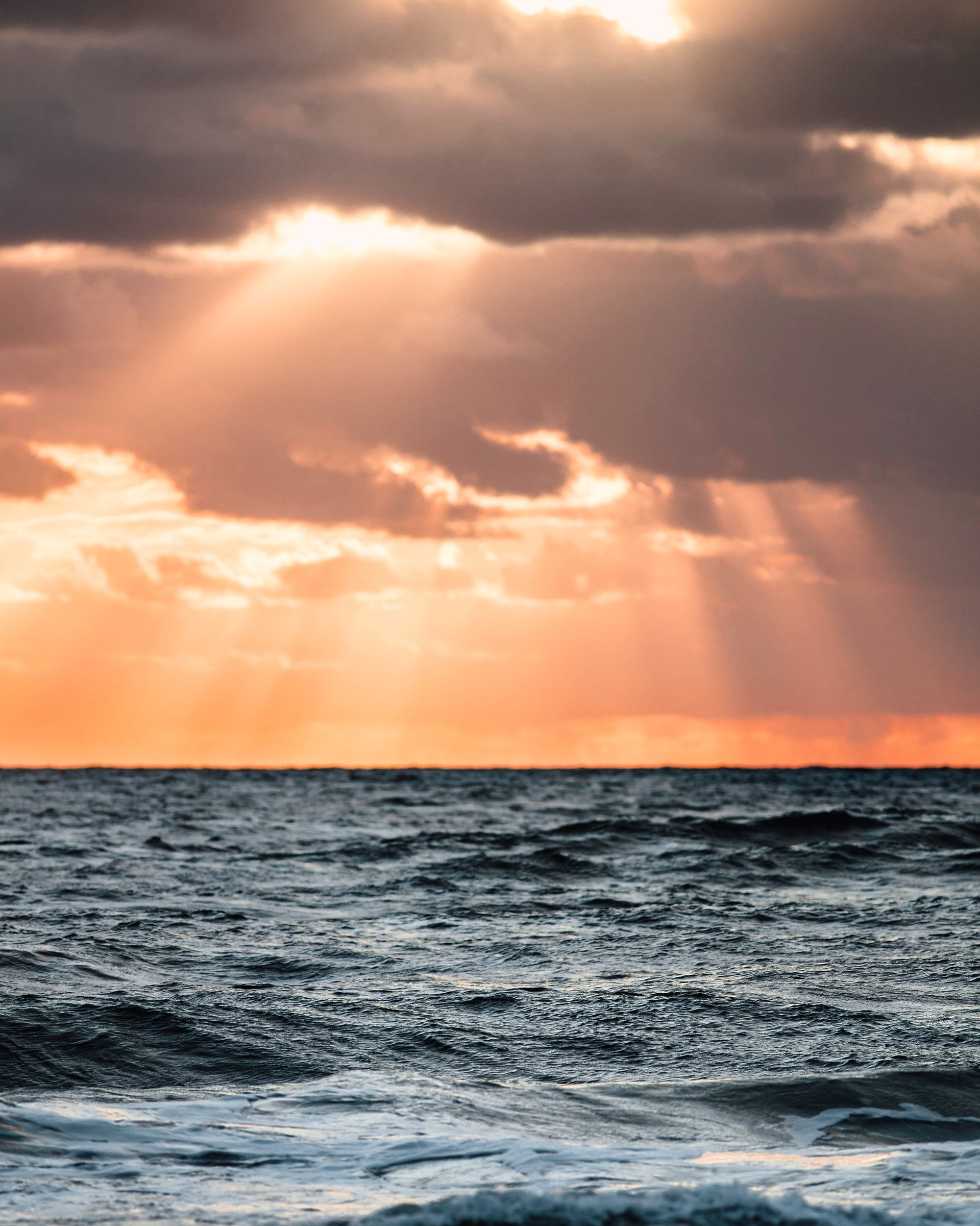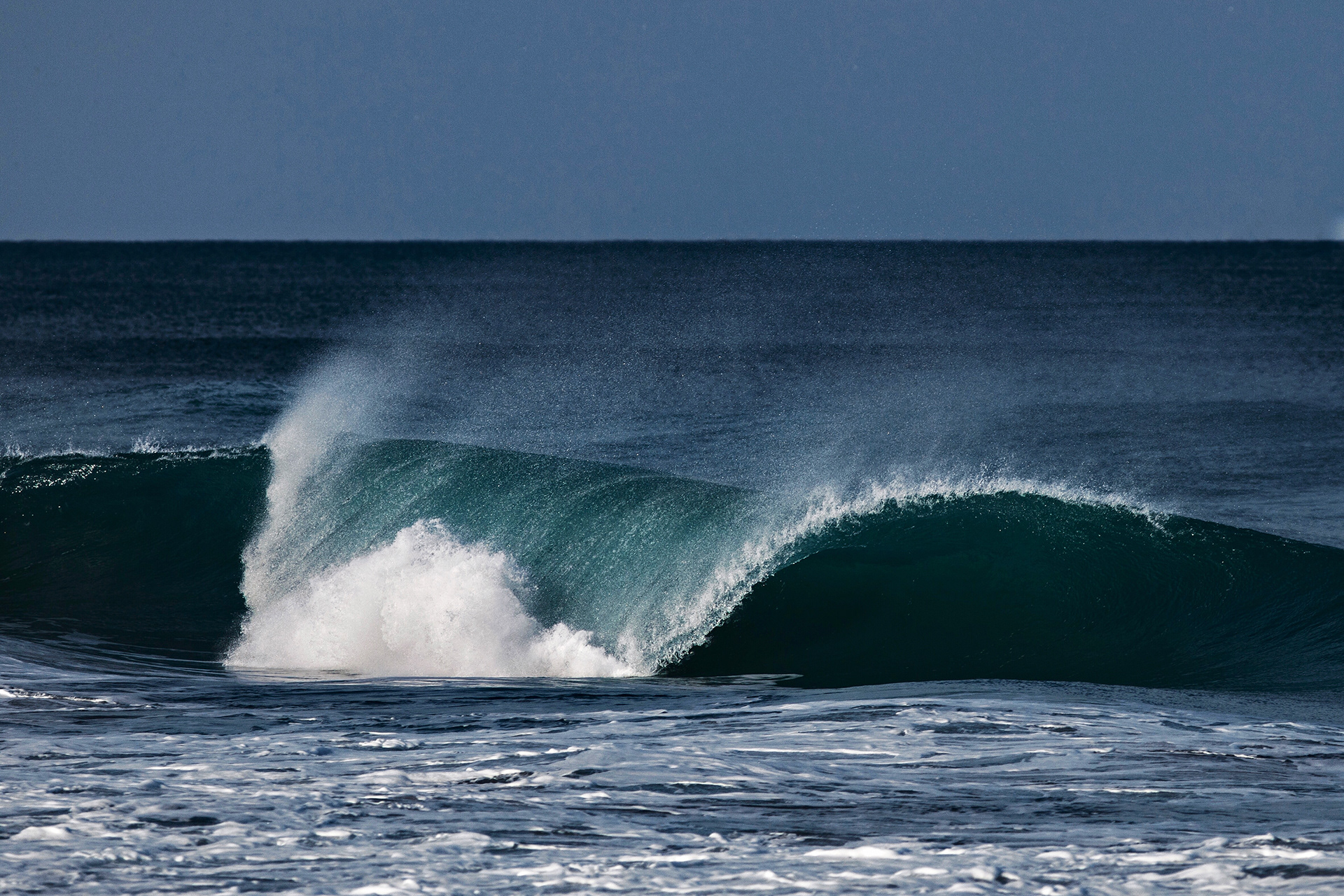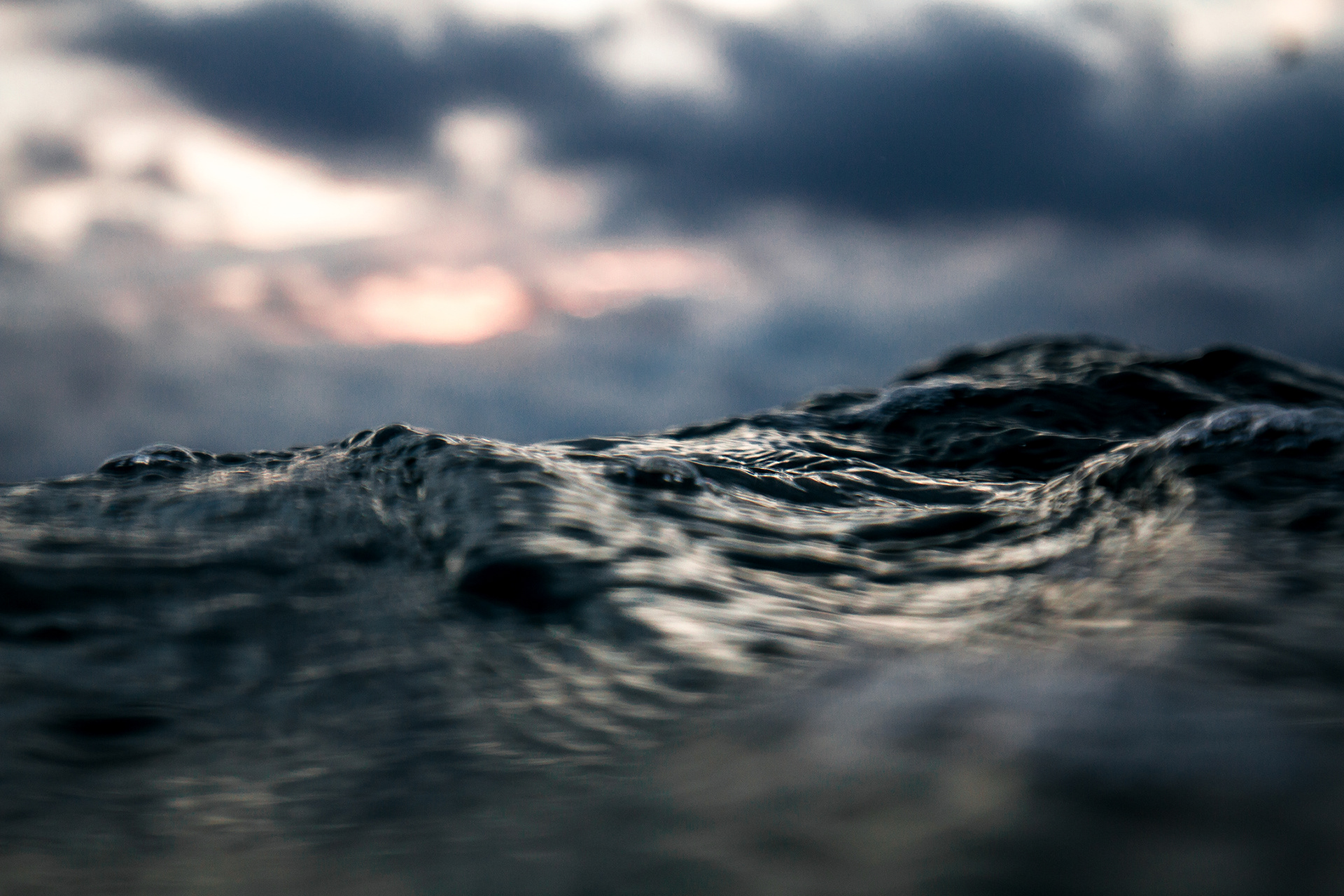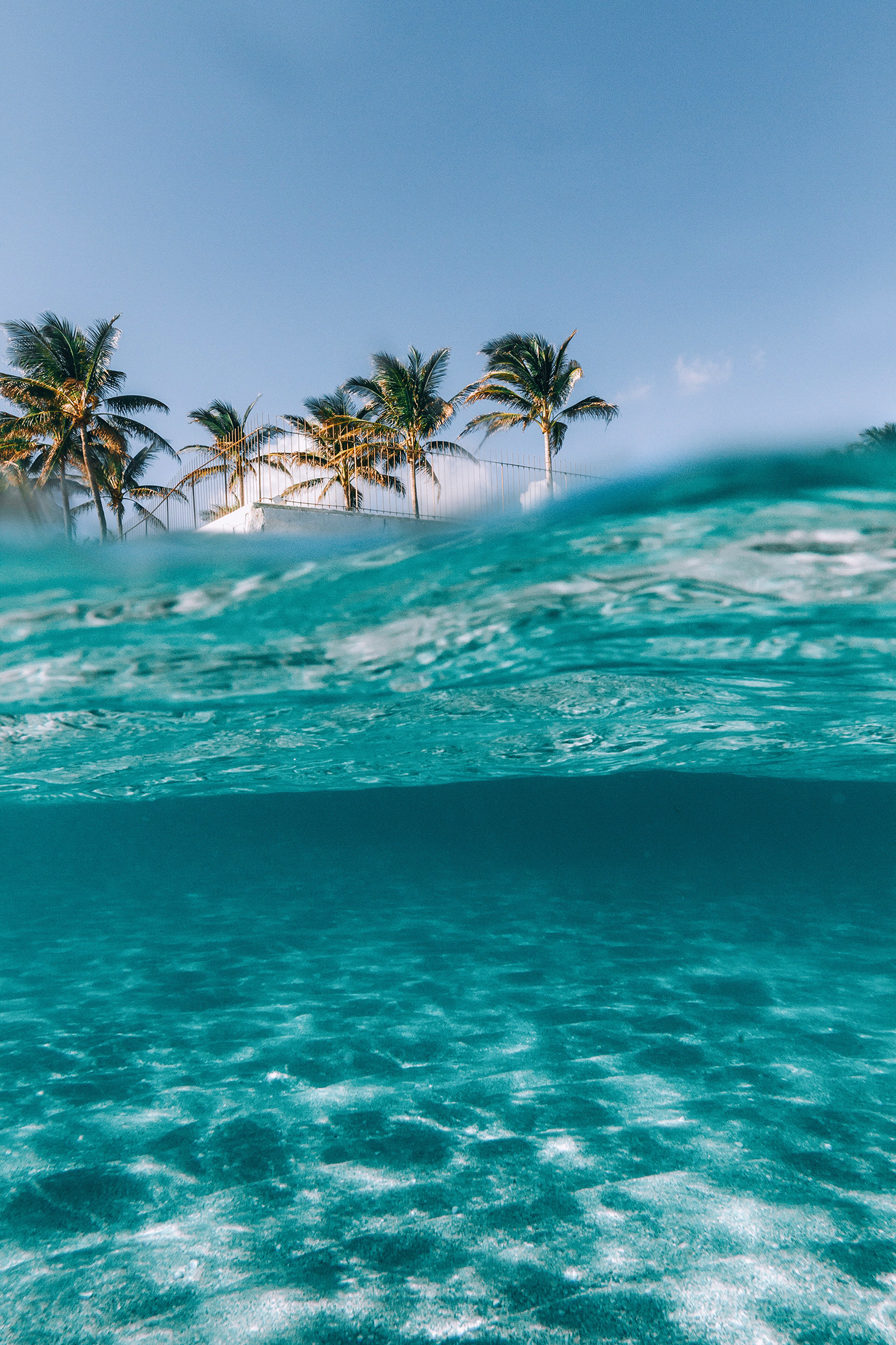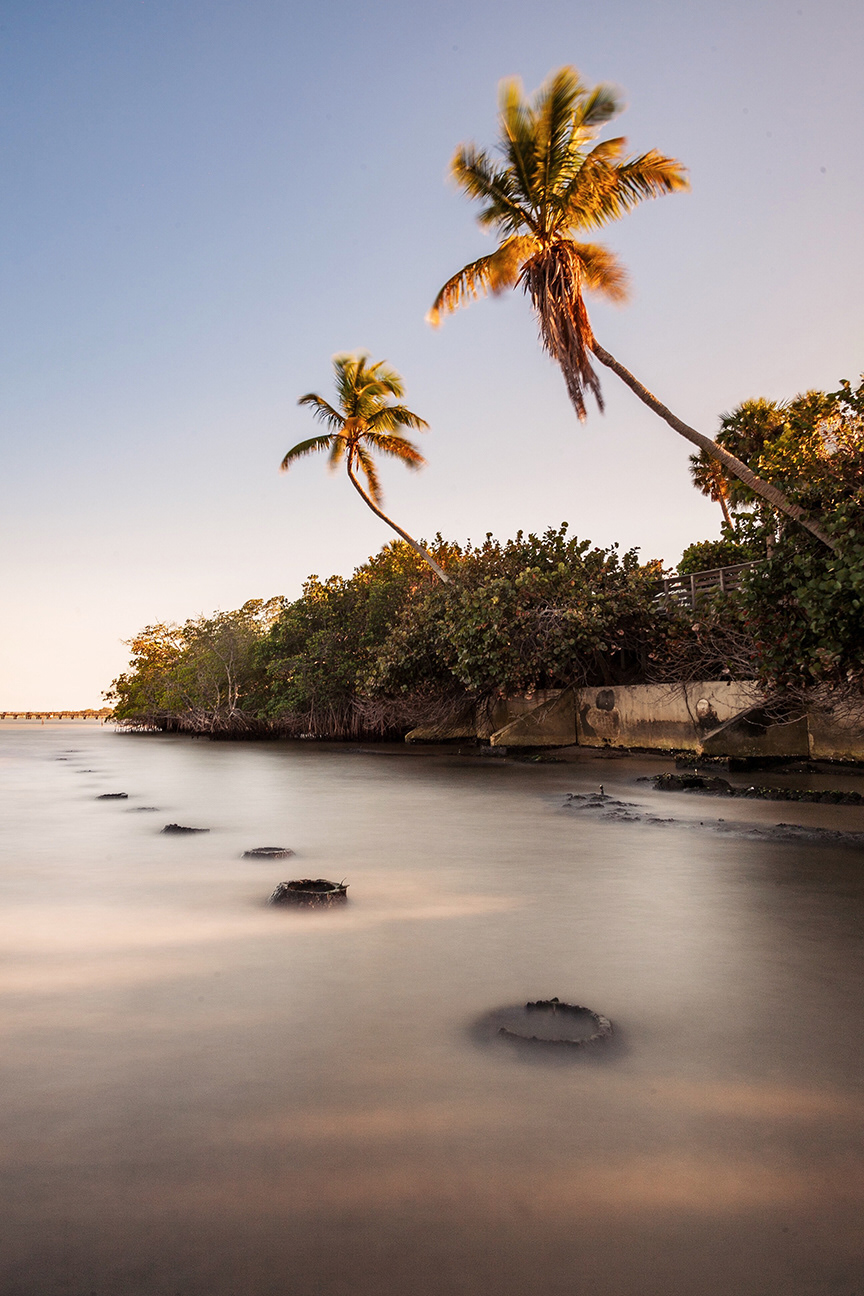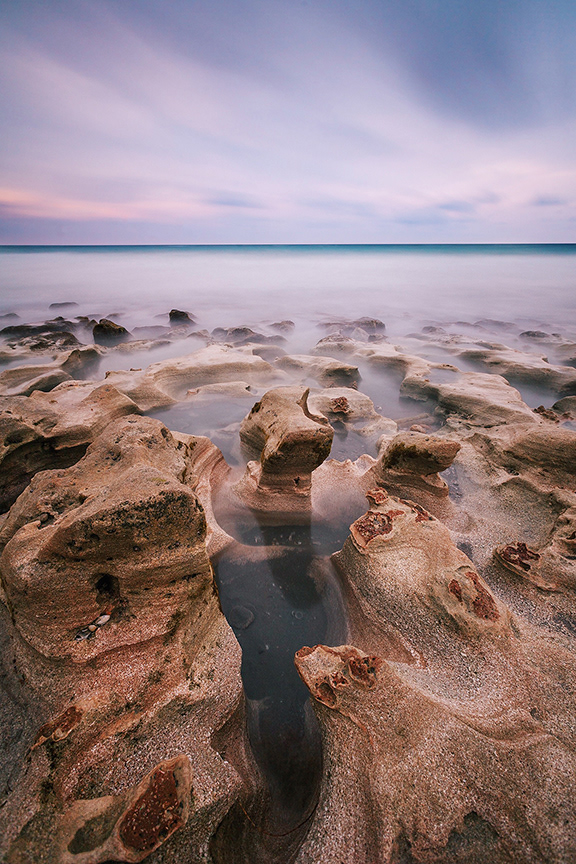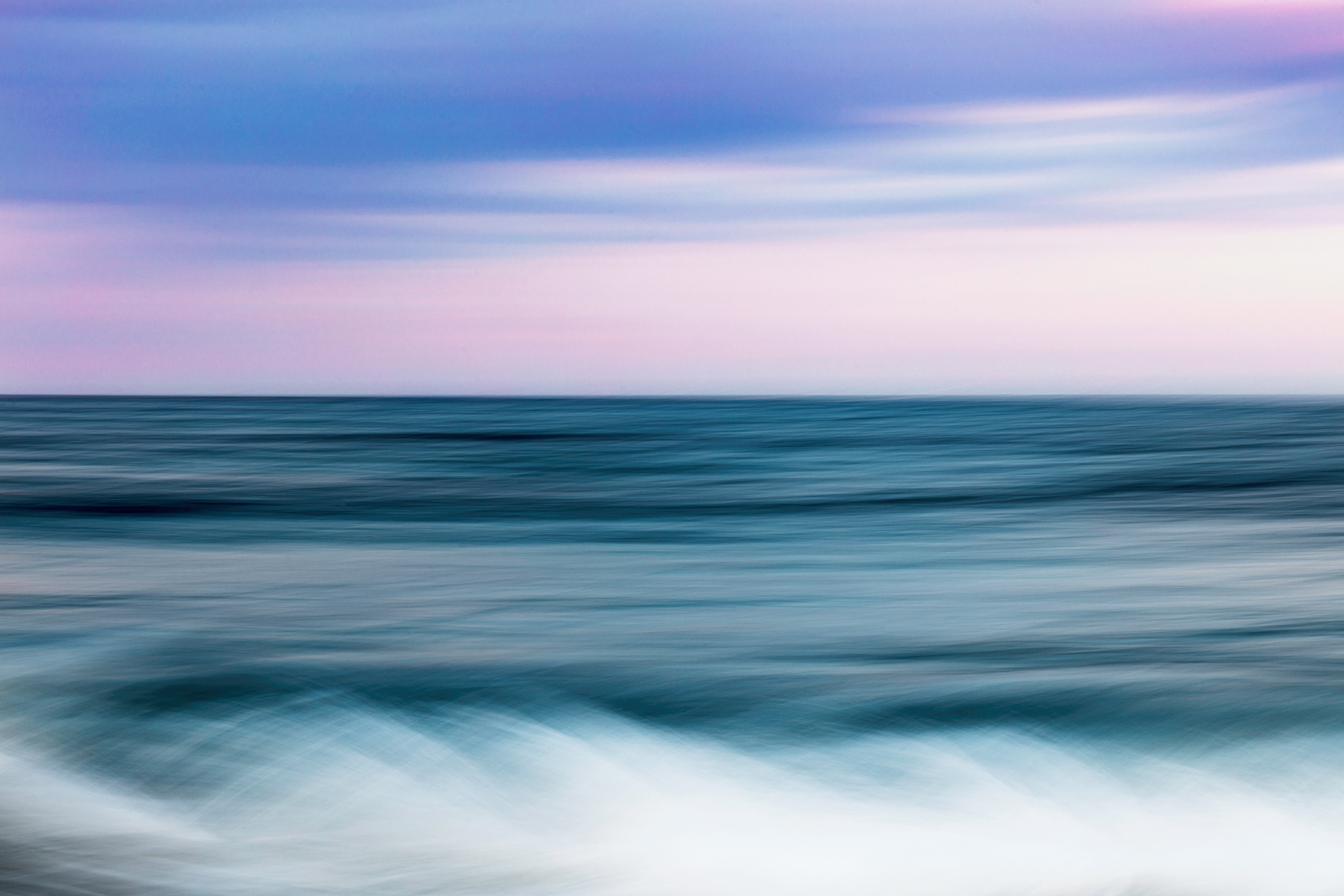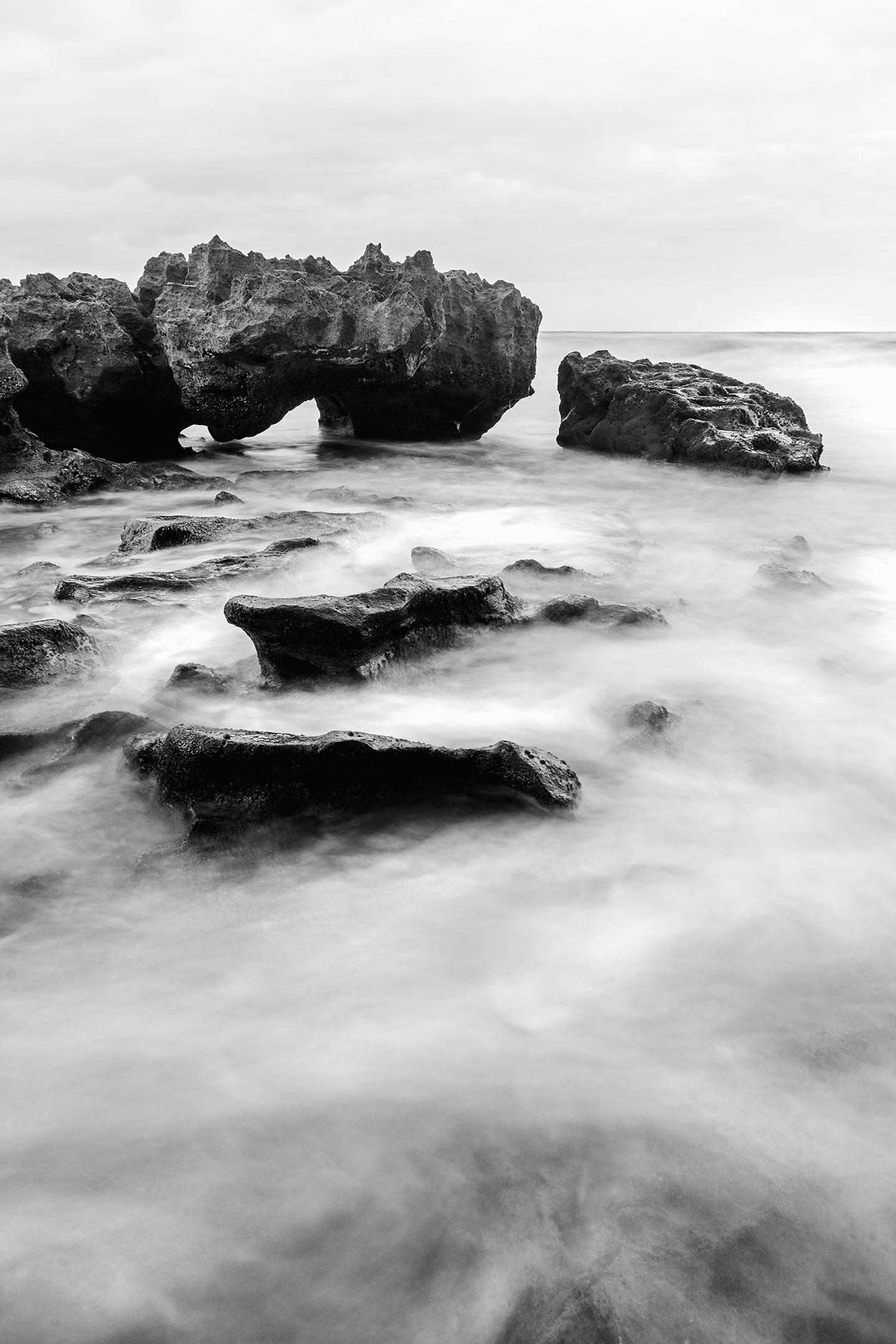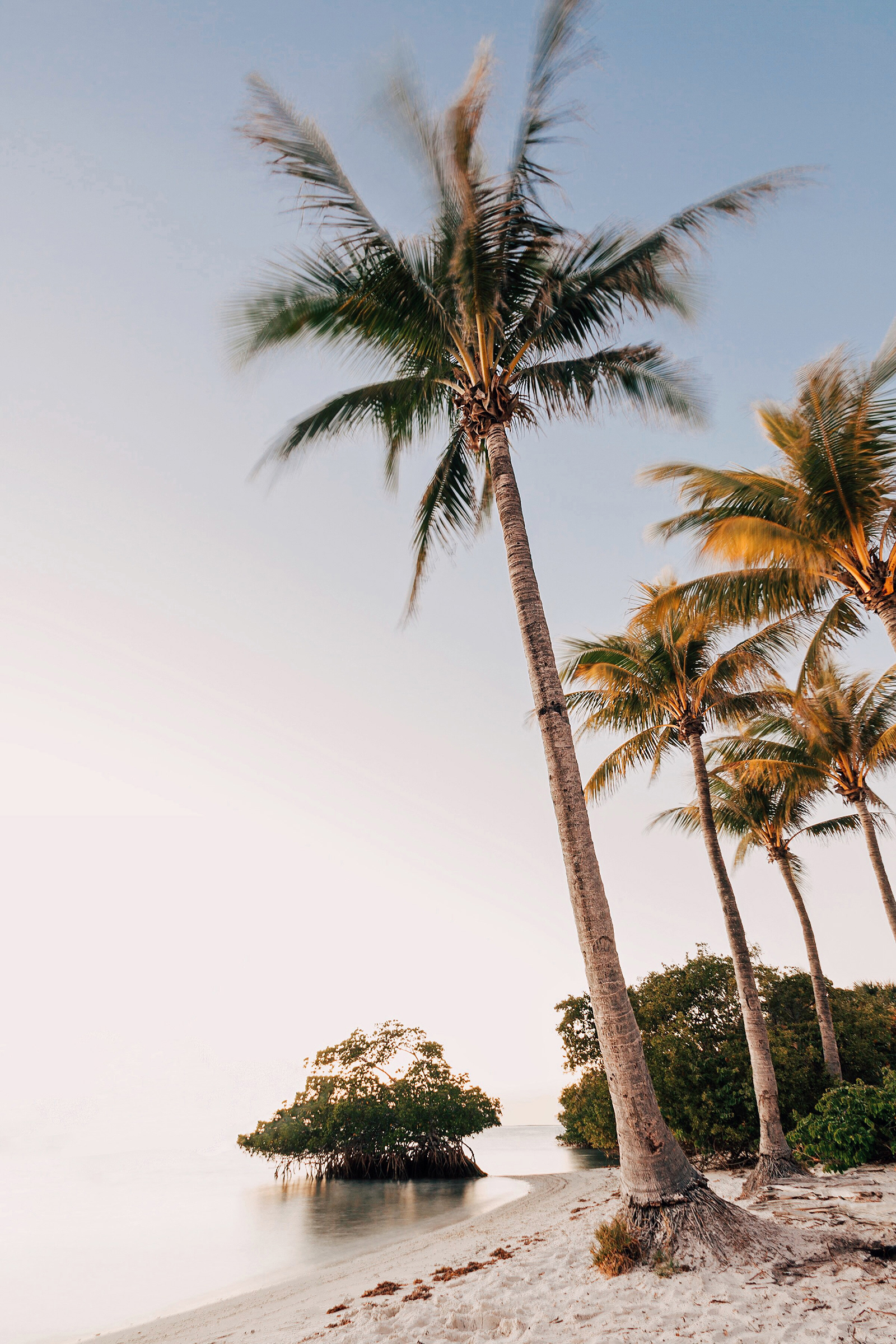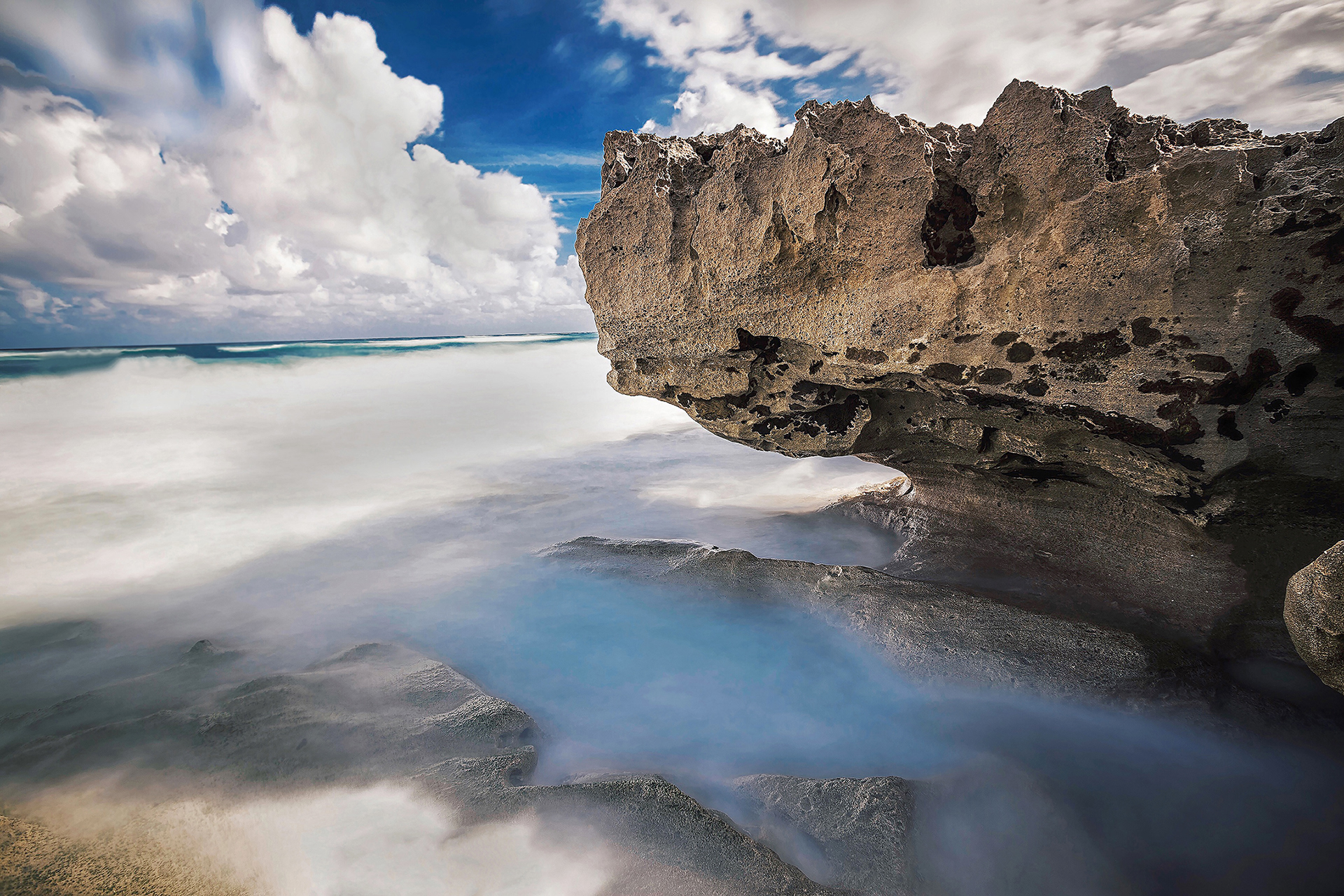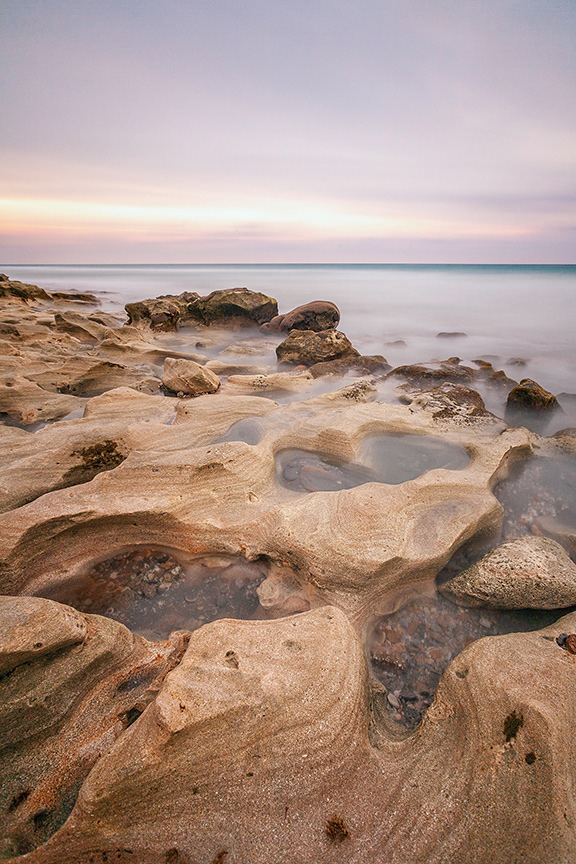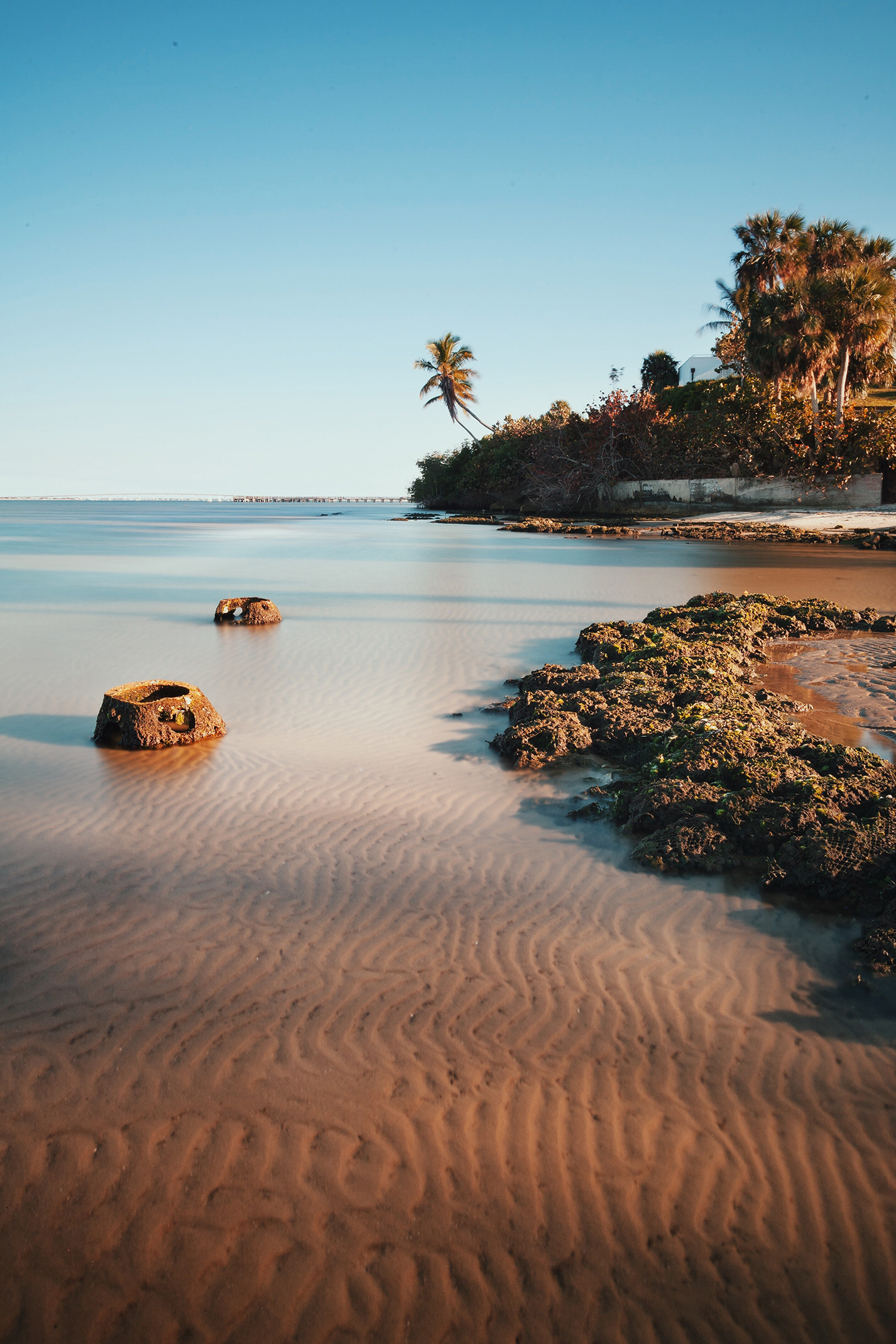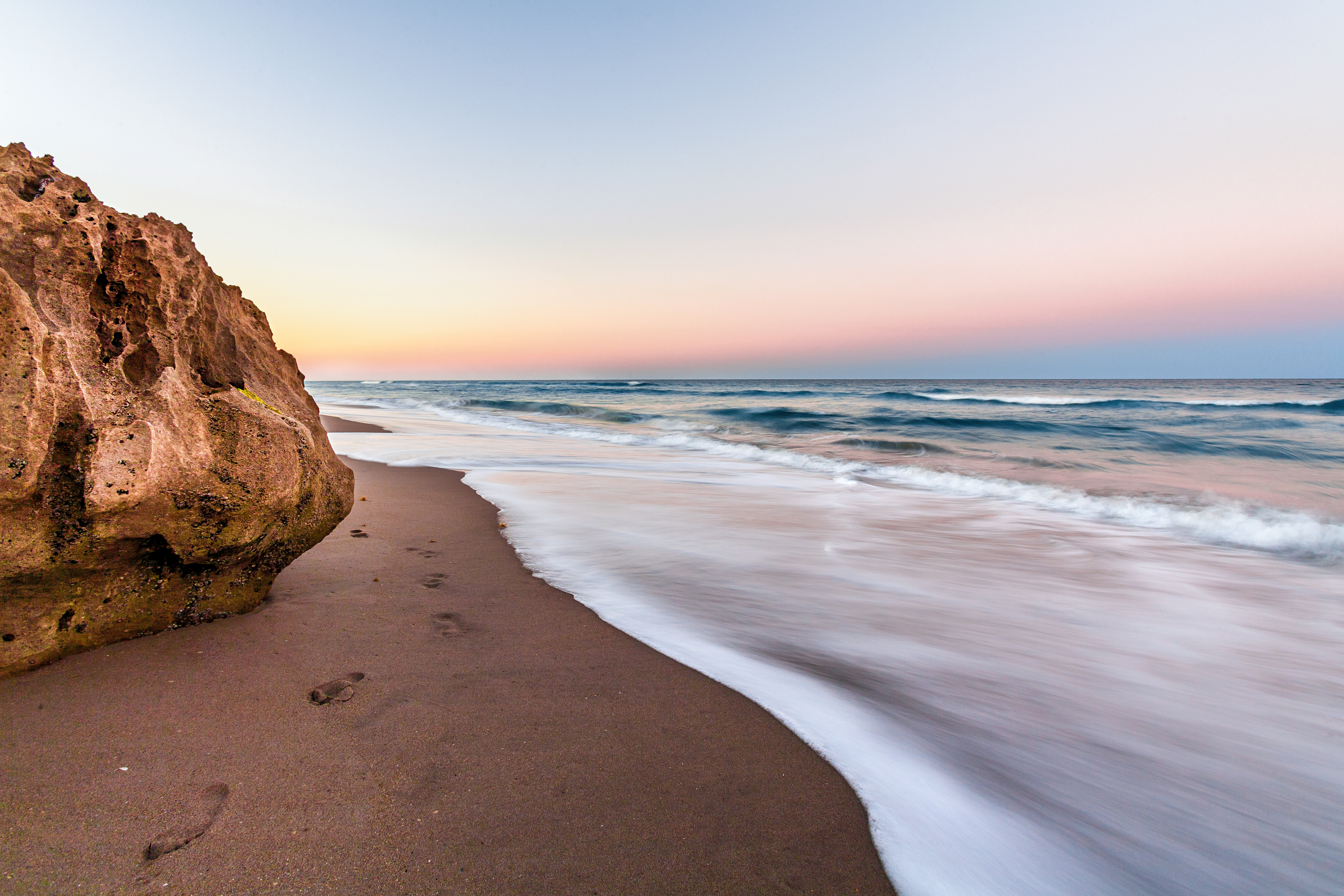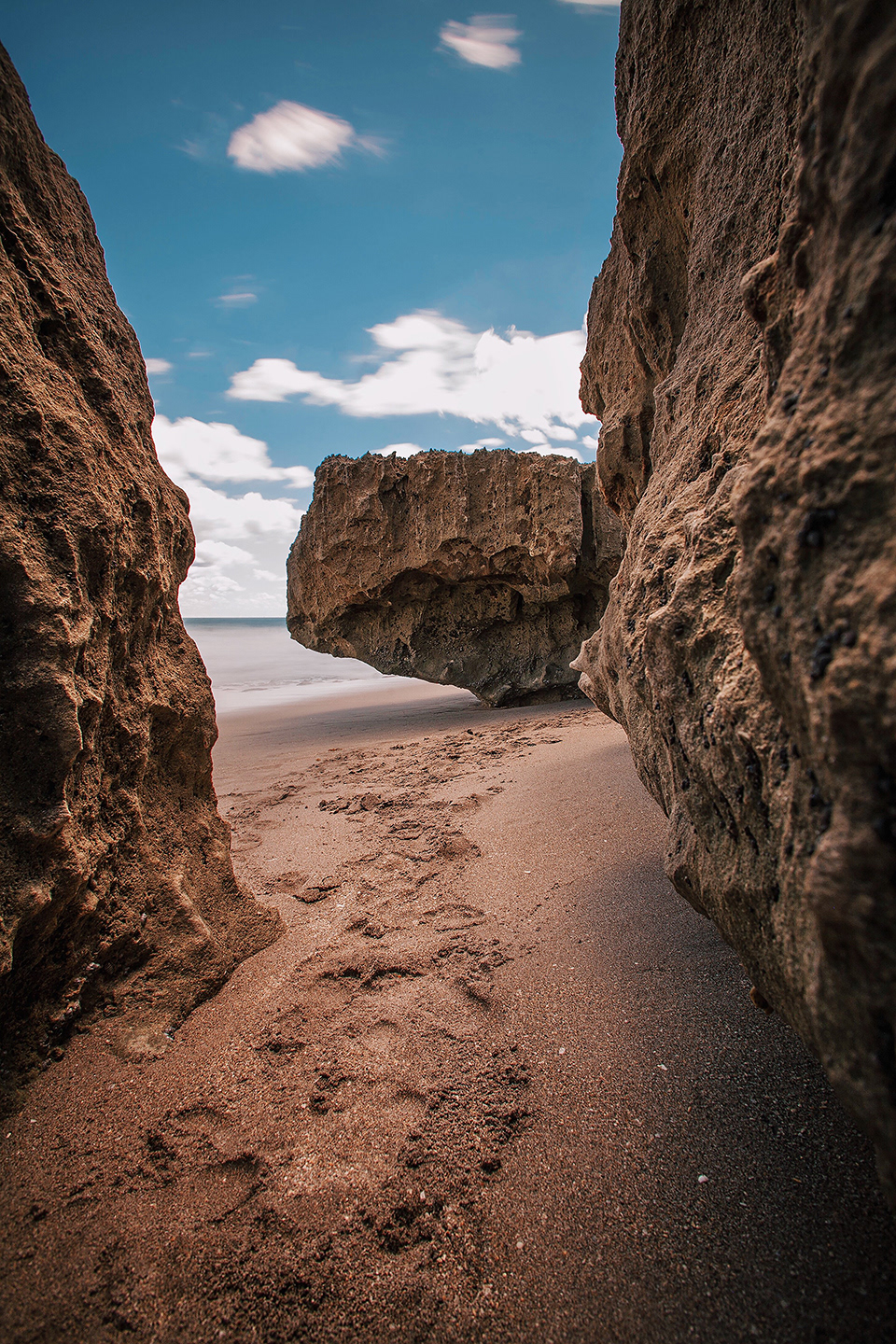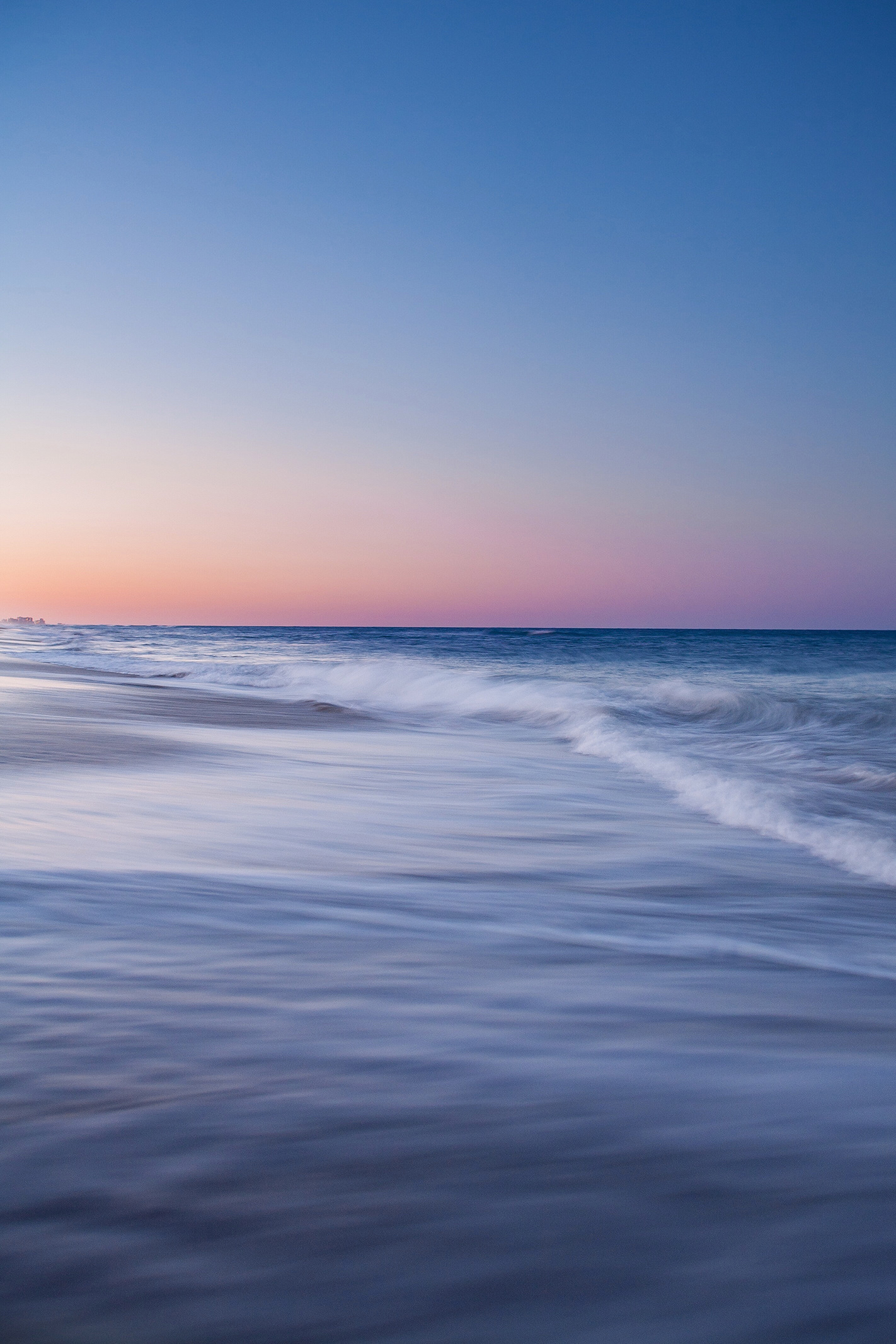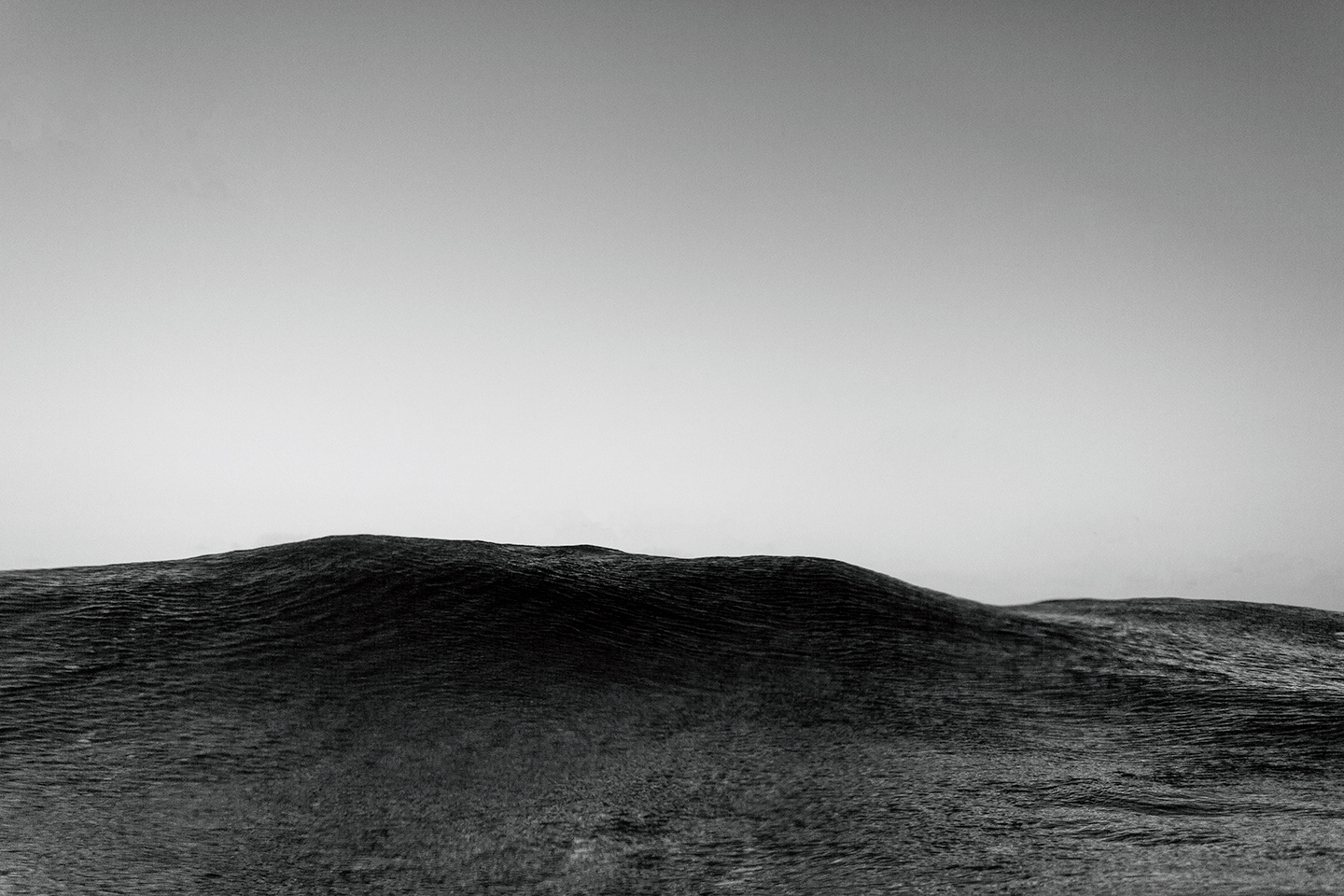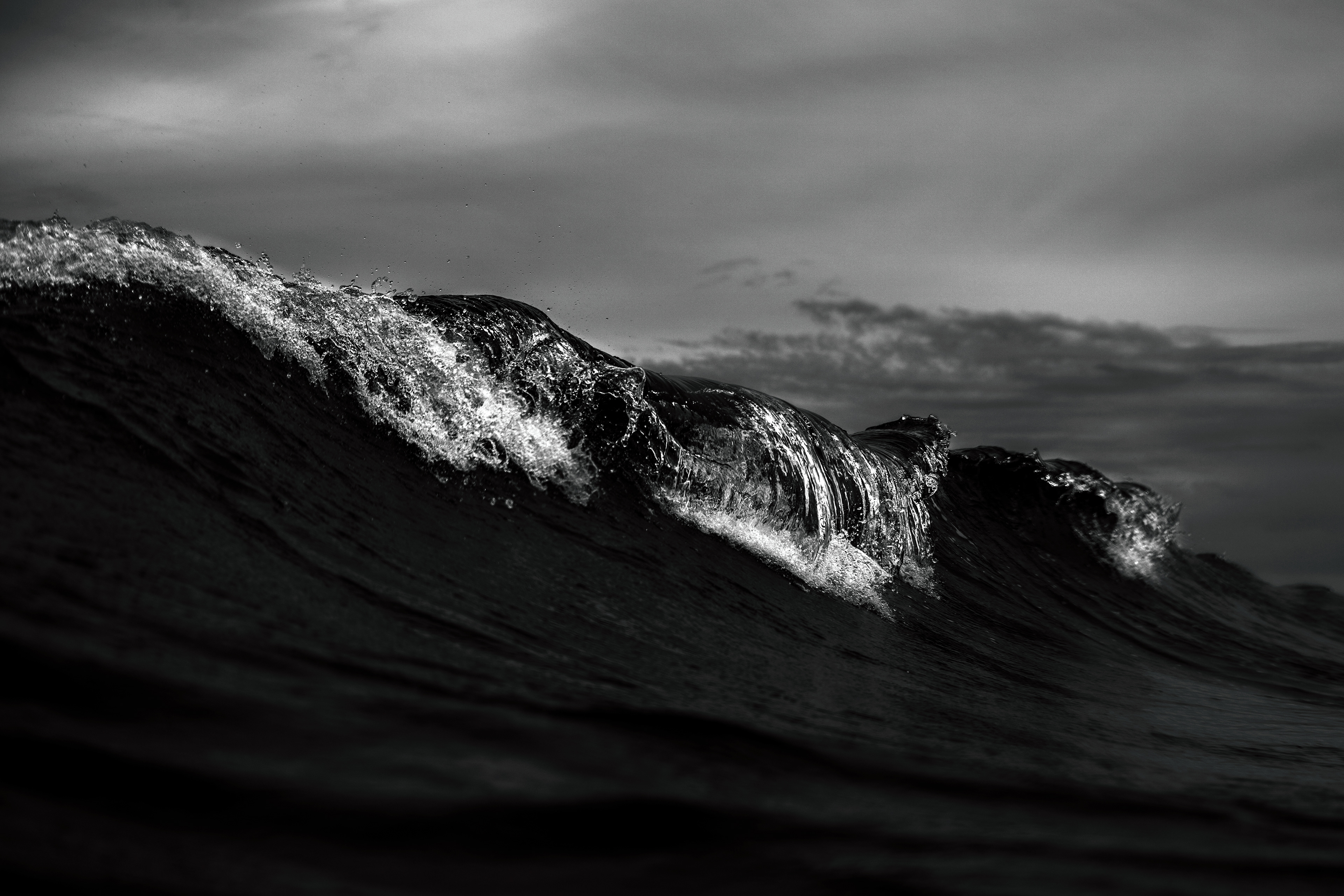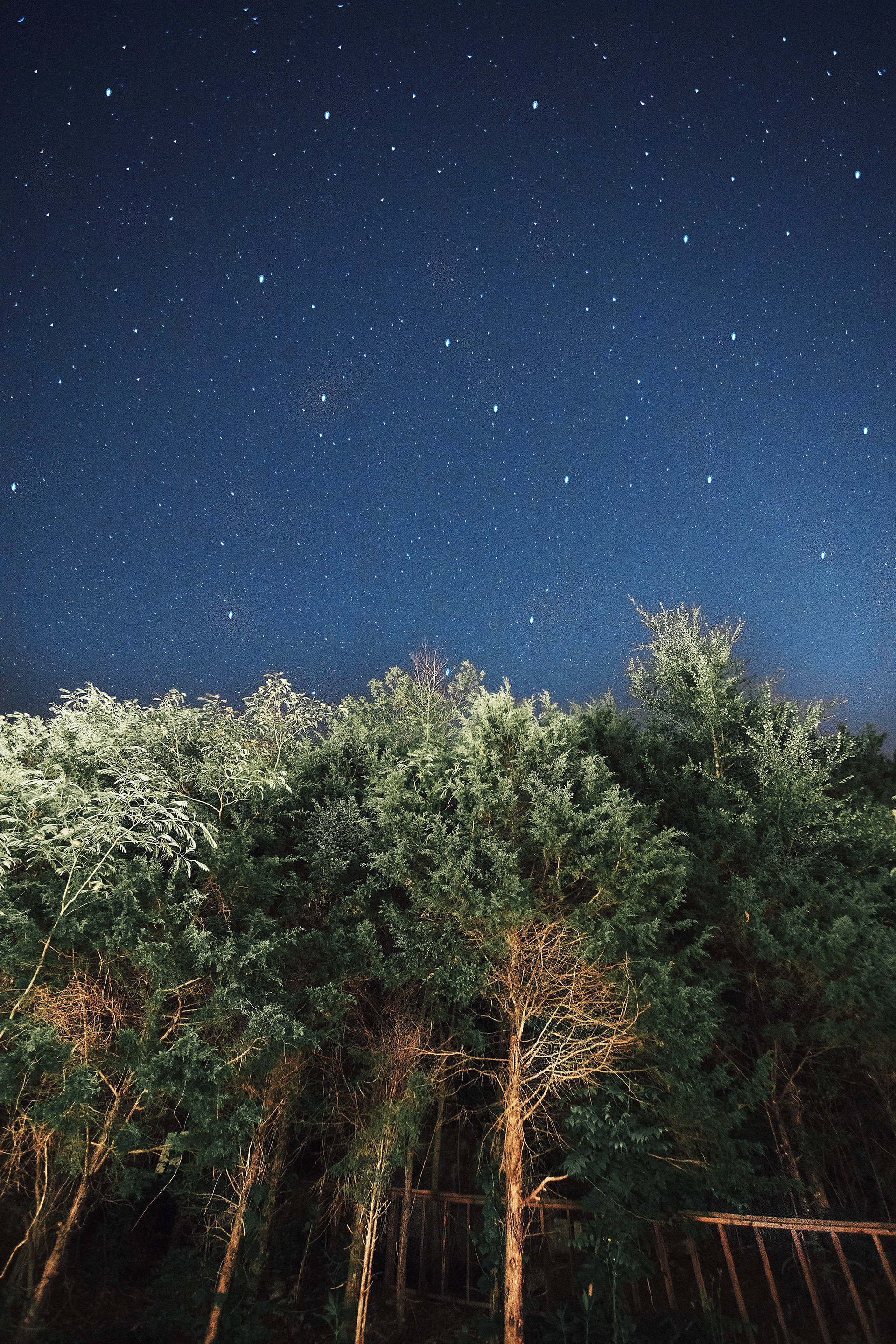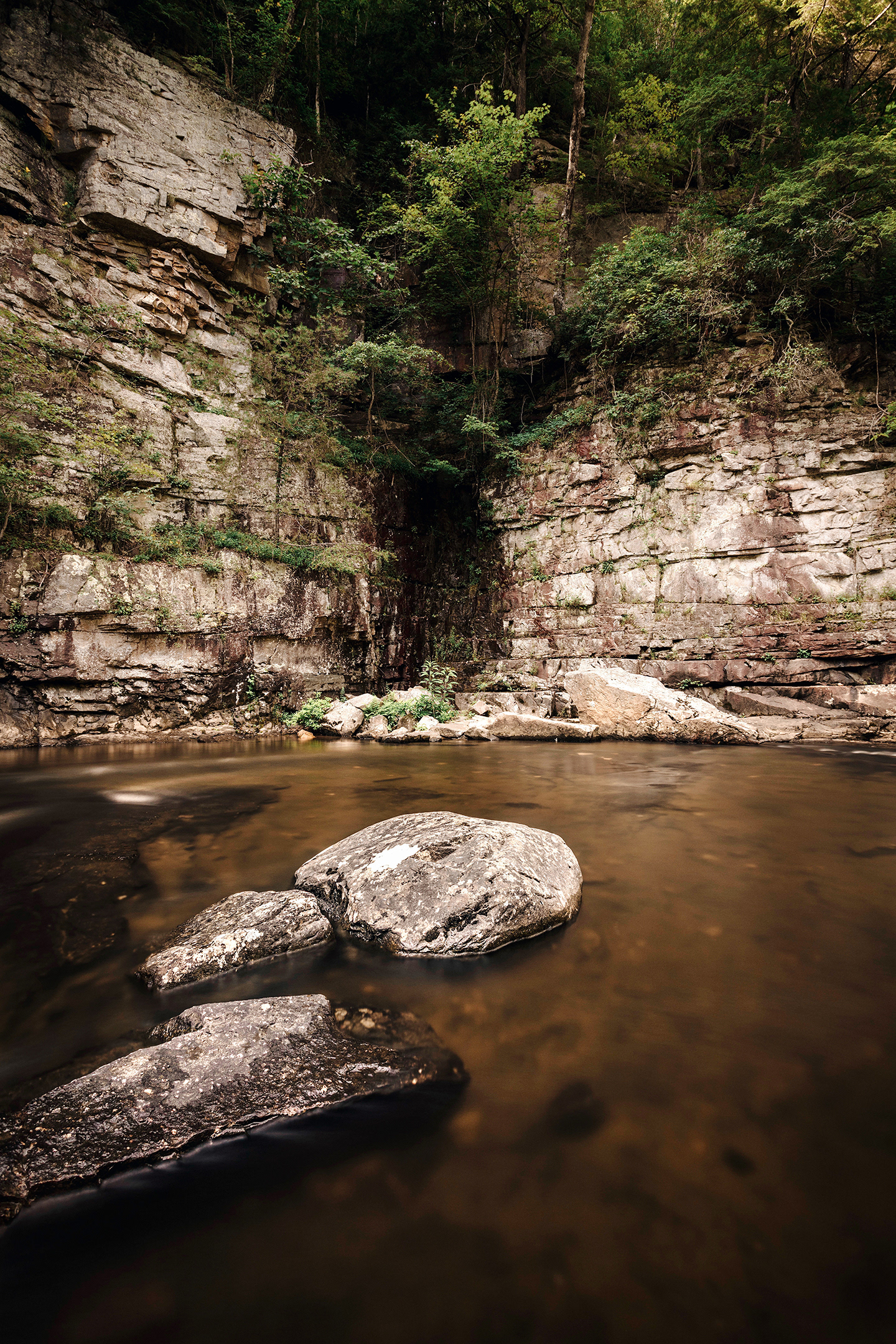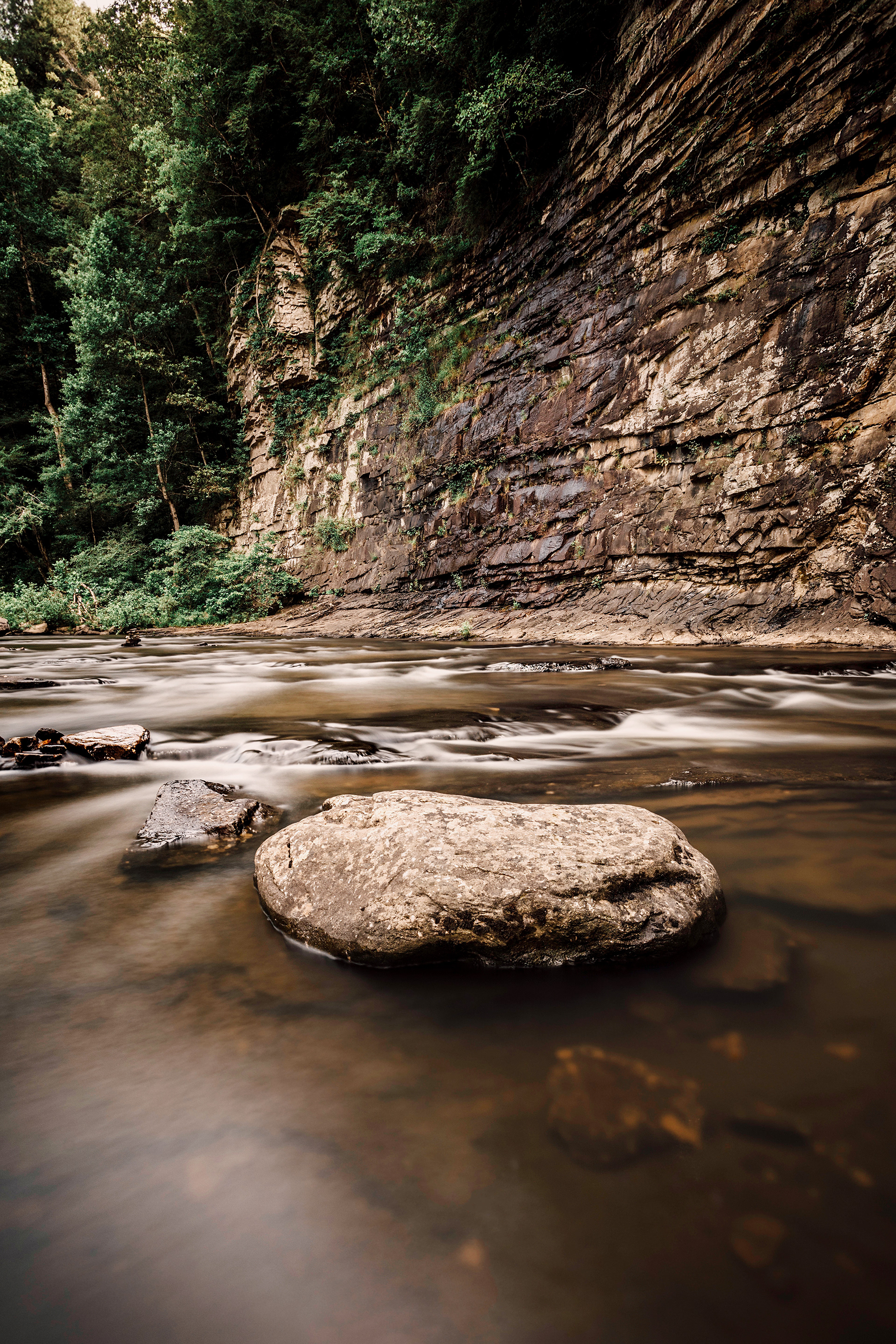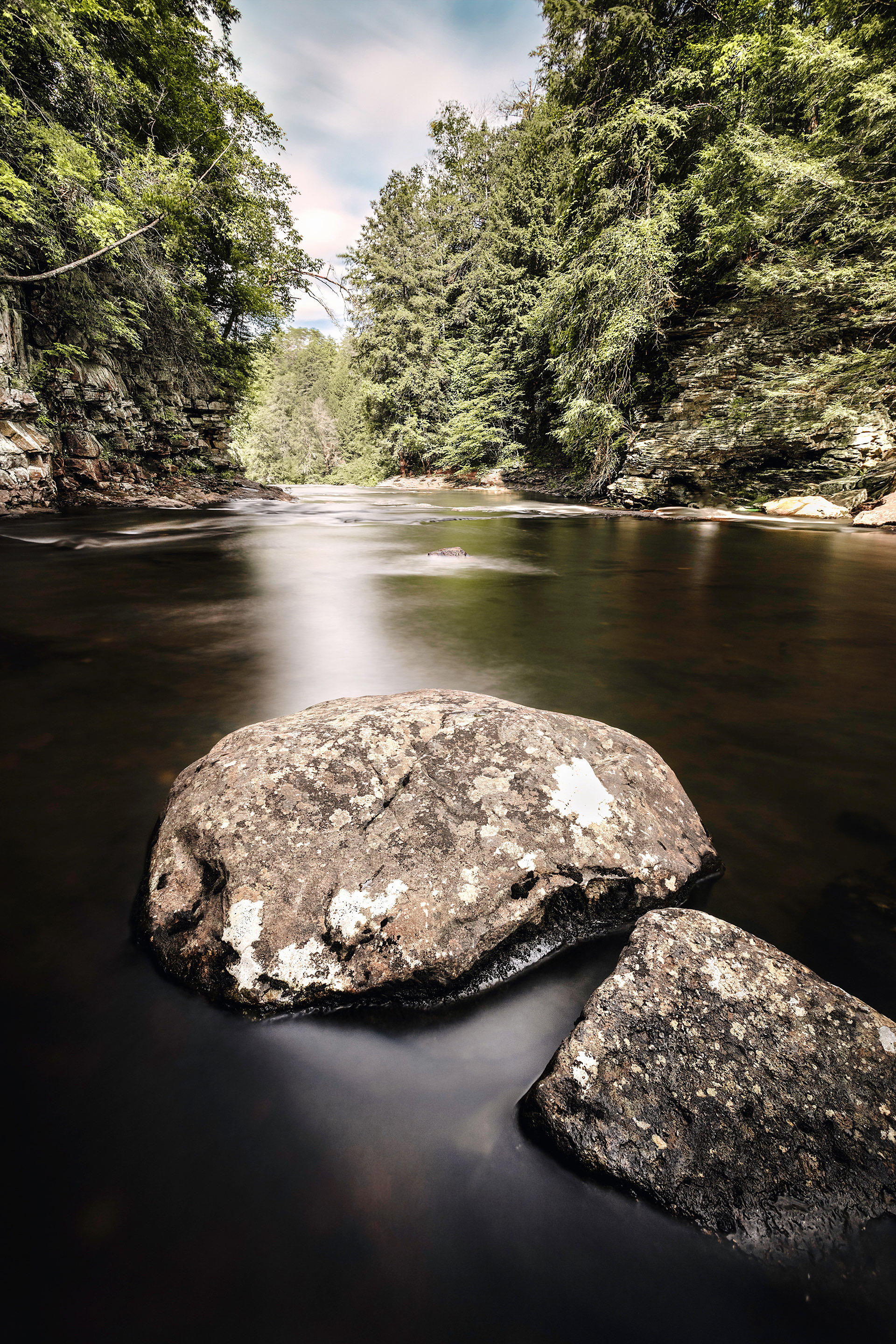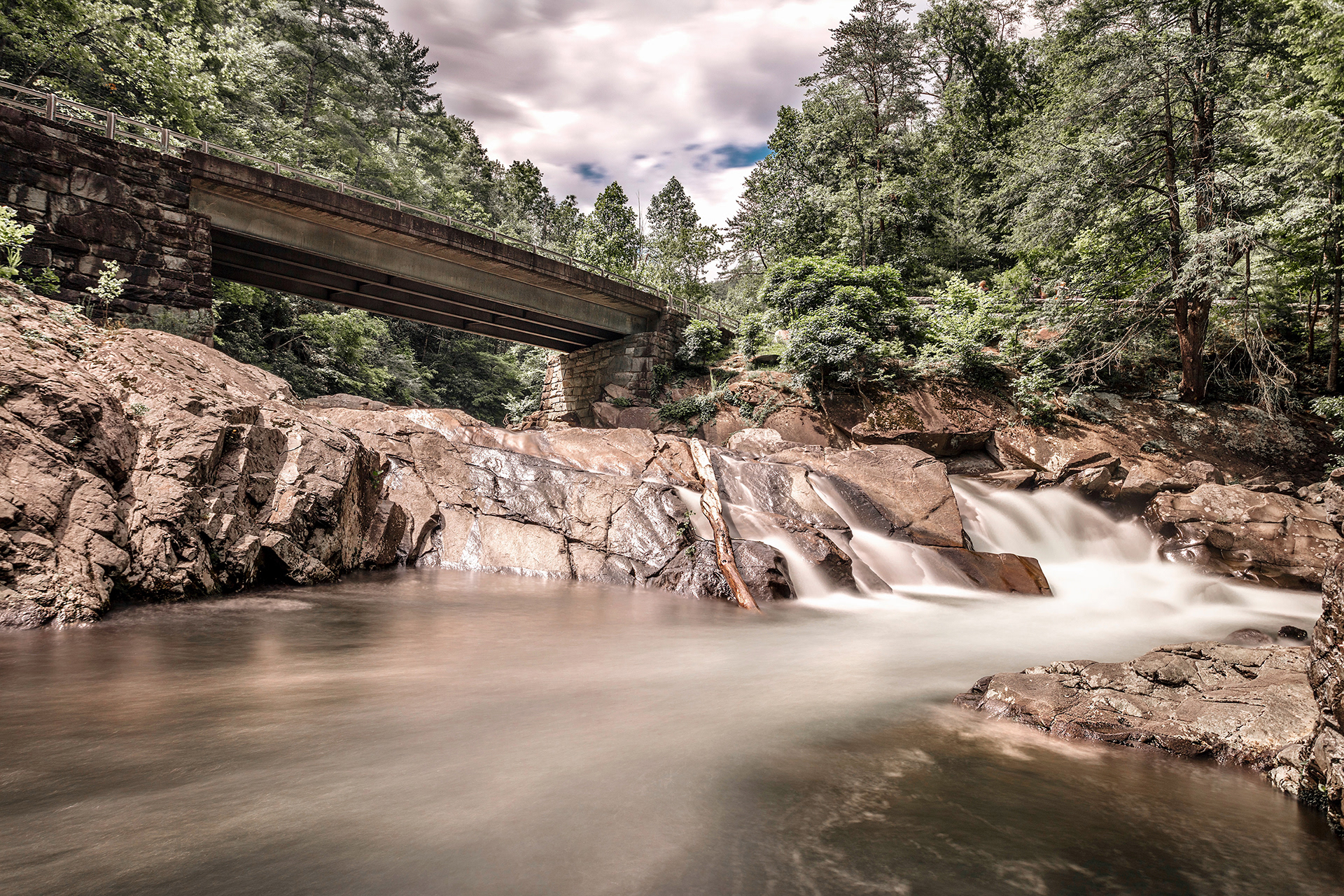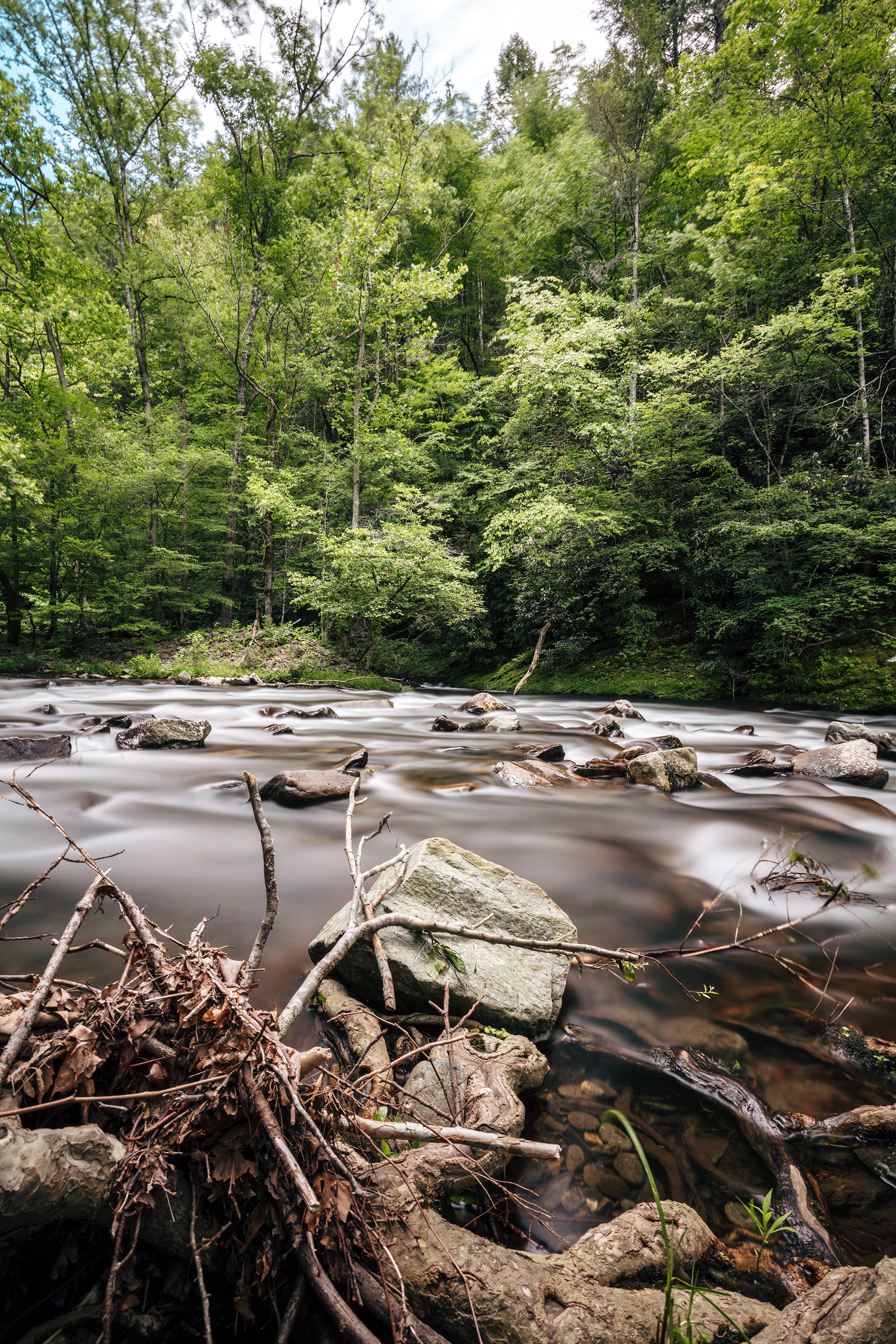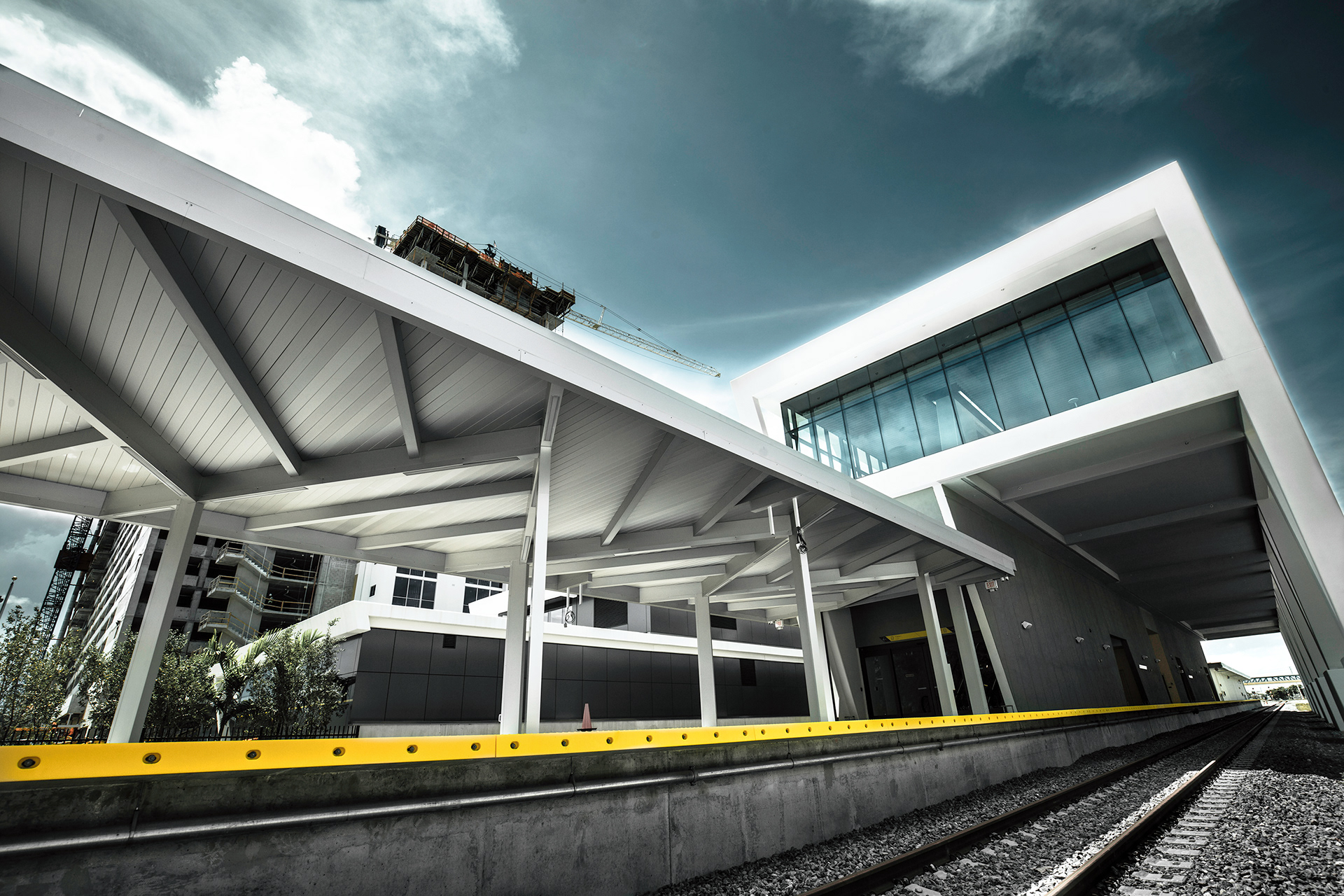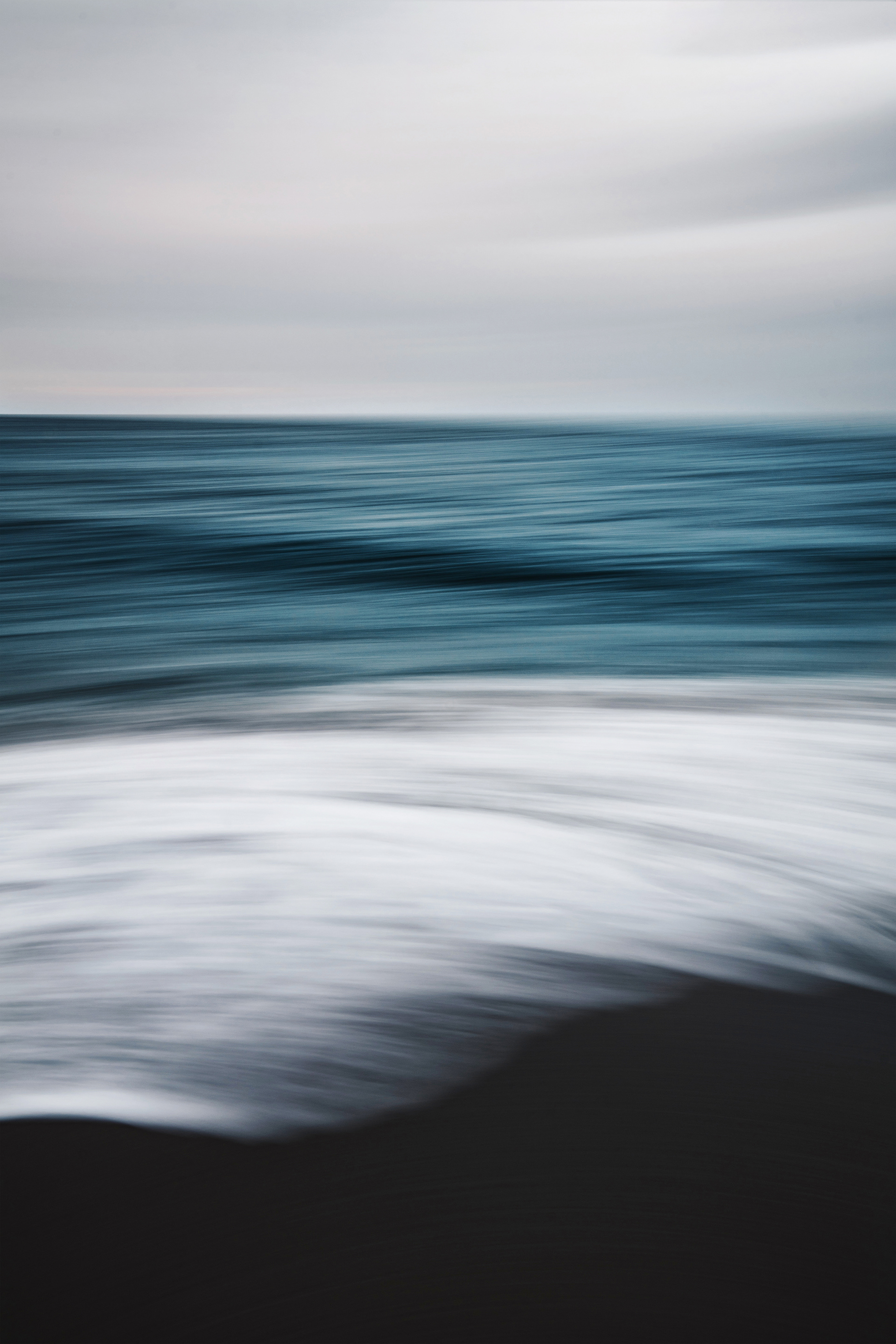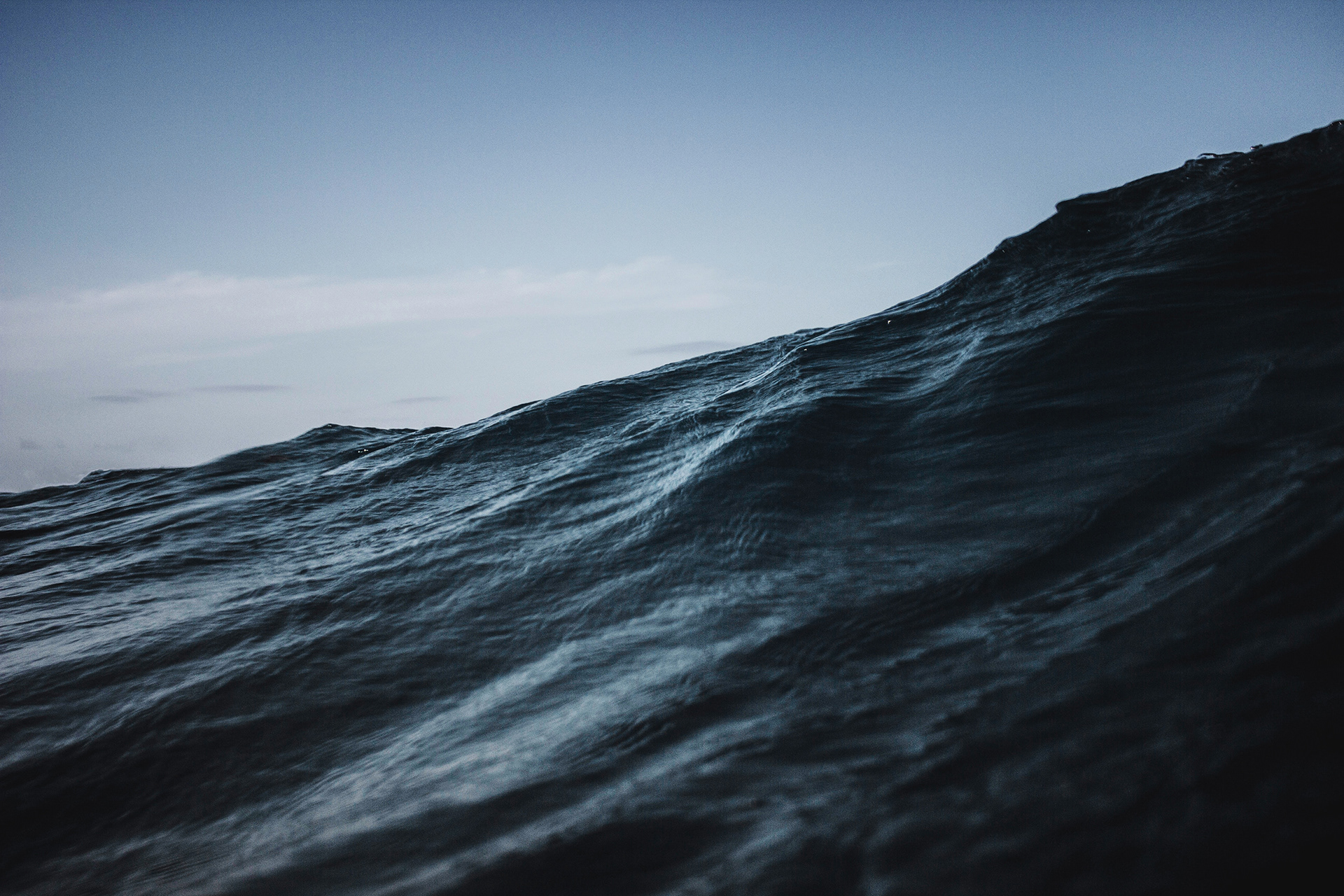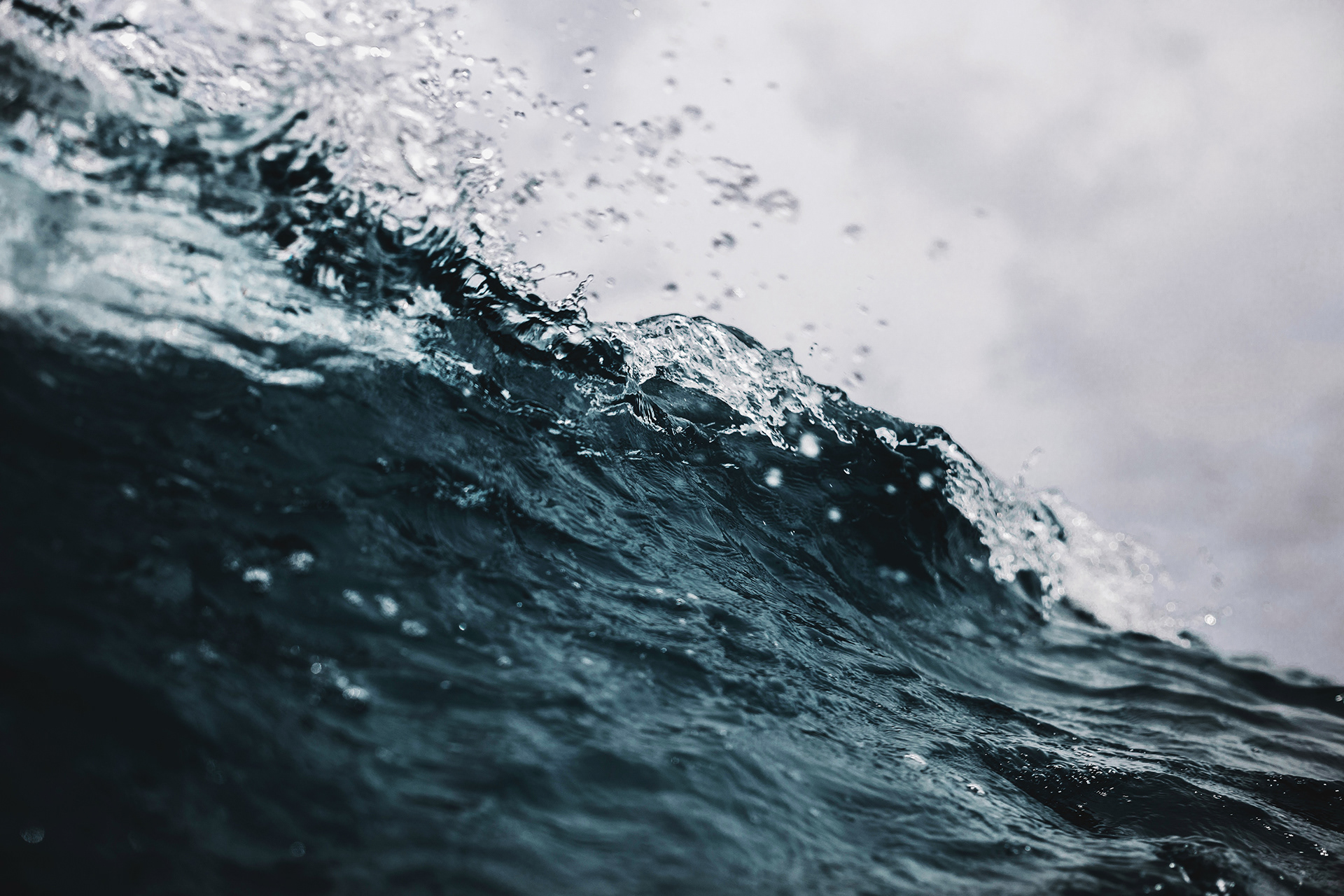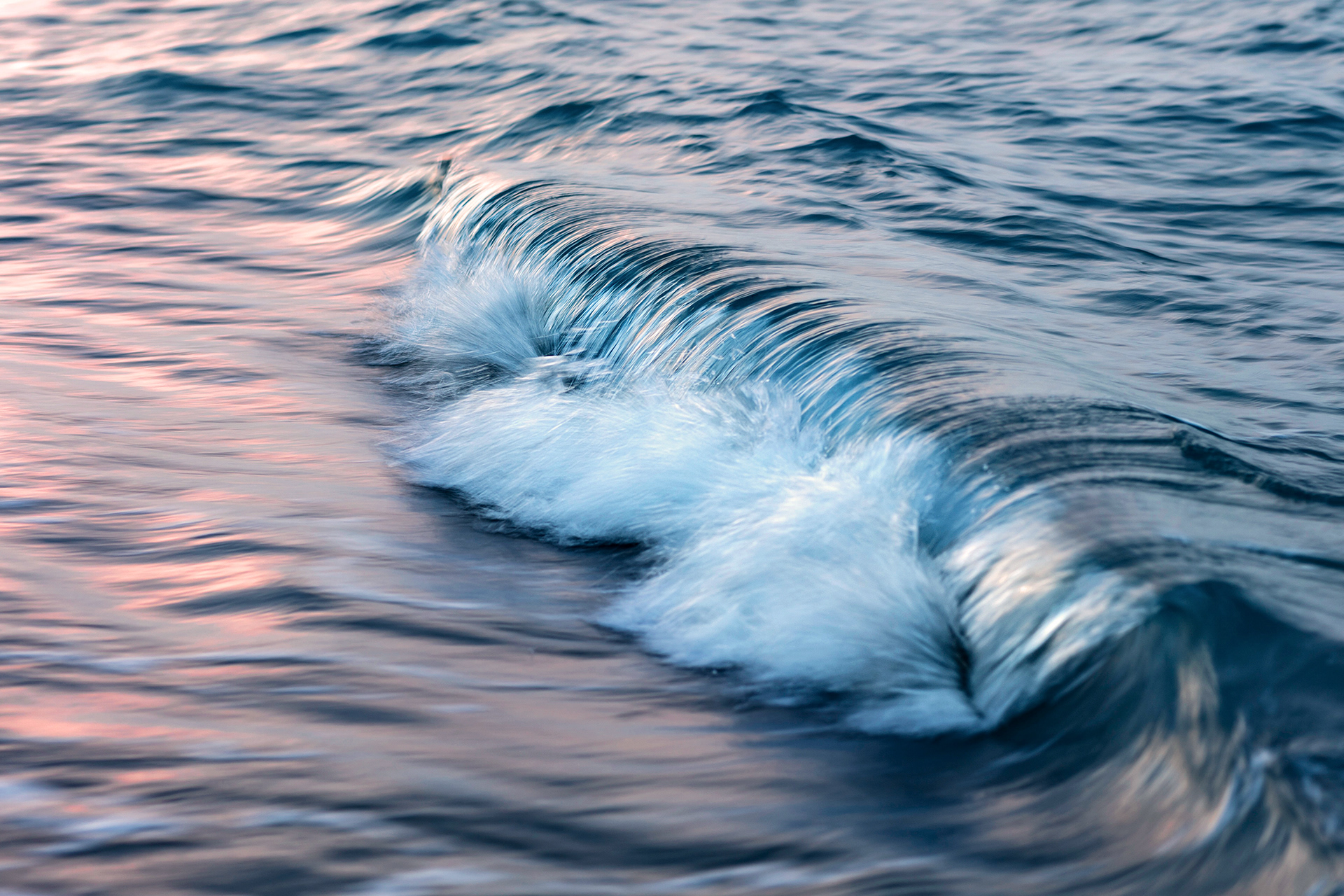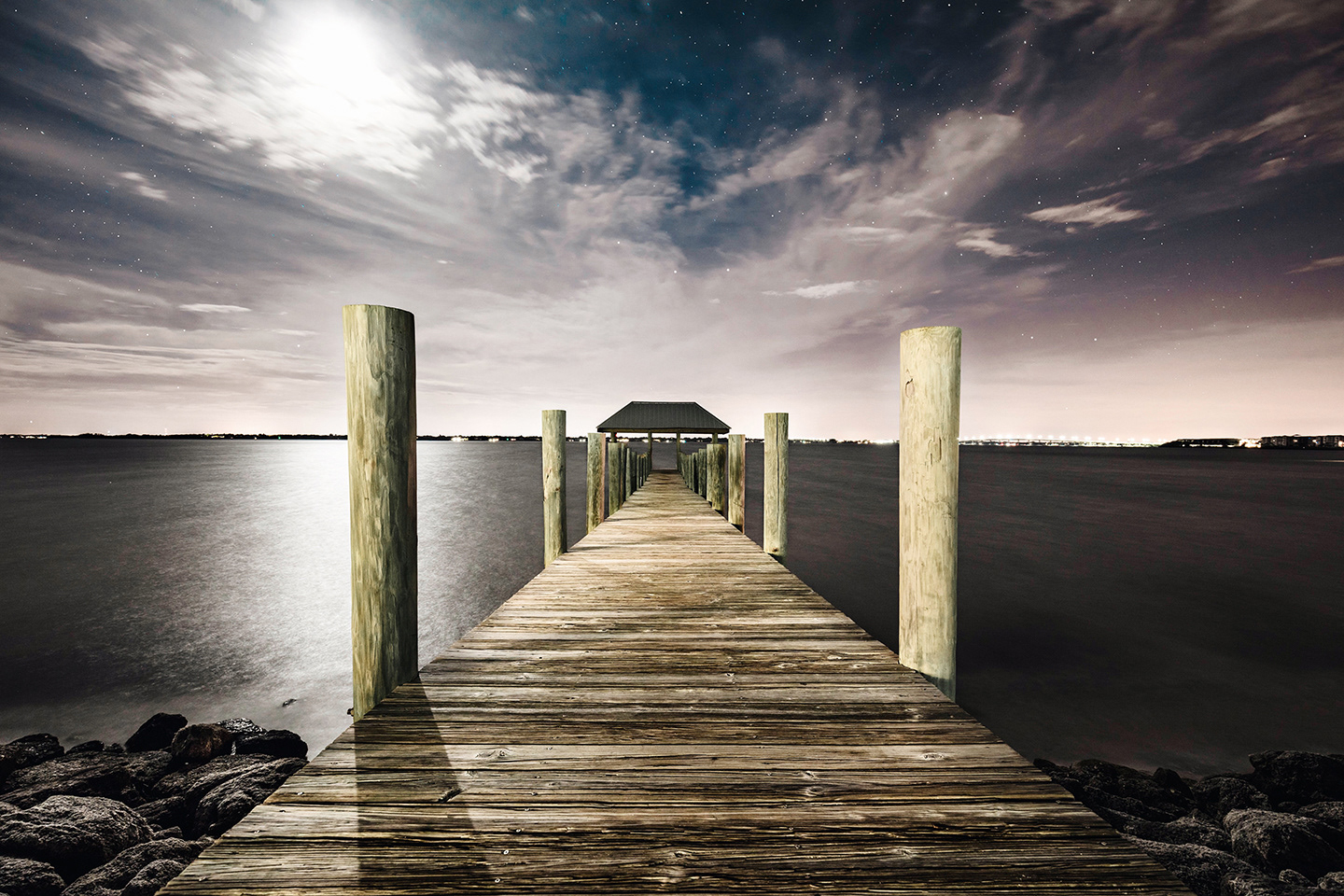 Metal prints are available in 6 standard sizes. Being printed on metal they provide incredible sharpness and clarity with excellent contrast. Metal prints don't need to be framed due to their durability and better scratch resistance when compared to paper prints. They provide a modern sleek look.  All metal prints come with mounting on the back!
METAL PRINTS: SIZES AND PRICES
24x36 - $244
40x60 - $839 
MATTE PAPER PRINTS: SIZES AND PRICES
Thank you! You will receive a confirmation email with a paypal money request link within 24 hours in order to complete your purchase!